Below you'll find a list of the currently available native pure-Linux (non-Android) mobile devices, listed primarily by category and secondarily in alphabetical order.
If instead you were looking for already existing/consumer smartphones that can run Linux, have a look at Can My Phone Run Linux?
Smartphones and tablet PCs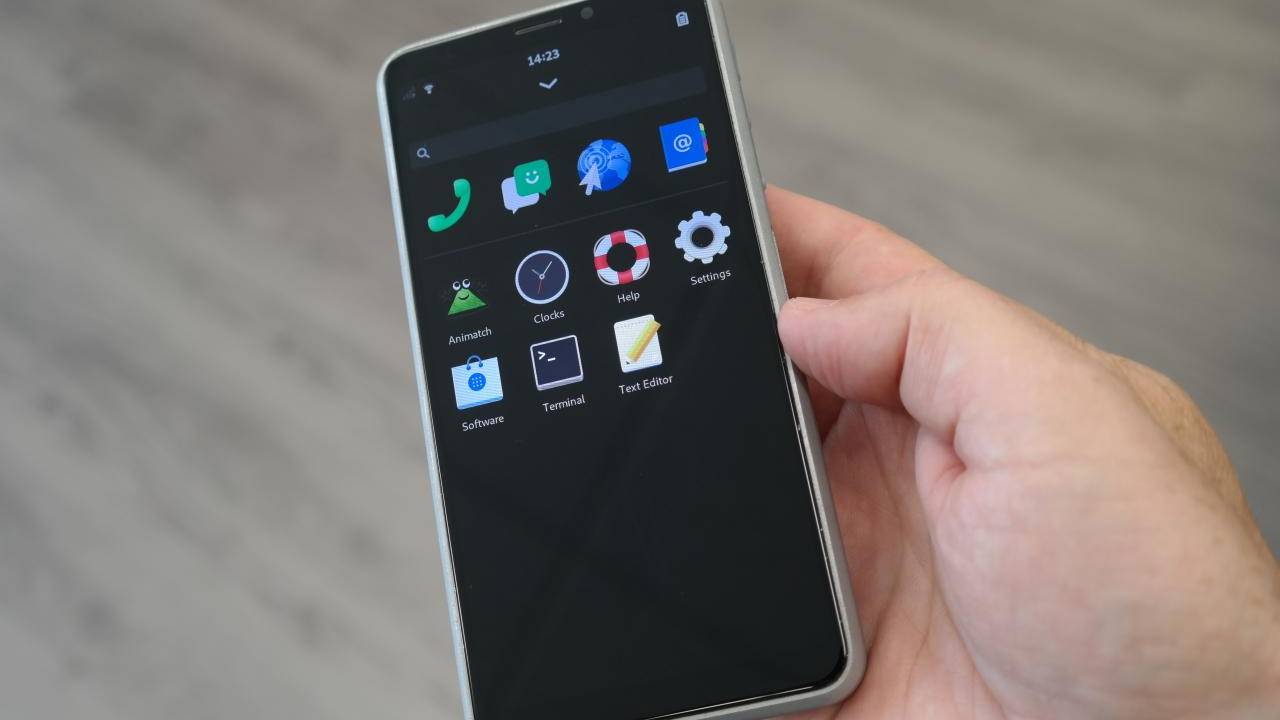 Arguably the first modern Linux smartphone.
Released: September 2019
Price: $650/$700
Specs: i.MX8 SoC (4xA53), 3/32GB, 4G modem, 3500mAh battery
OS: PureOS, postmarketOS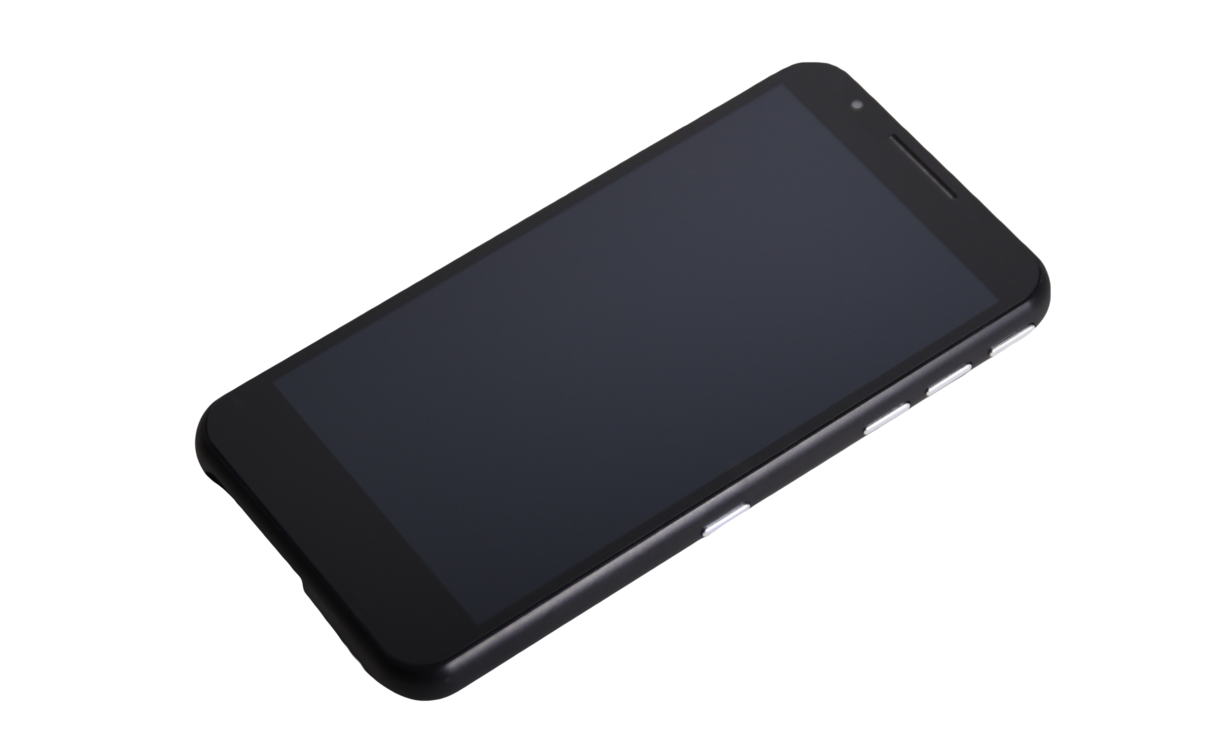 Technically not a phone, as it contains no modem; rather a PDA. Made in Finland
Released: ?
Price: $1360/€1200
Specs: ?
OS: Debian, postmarketOS, Maemo, Nemo, LuneOS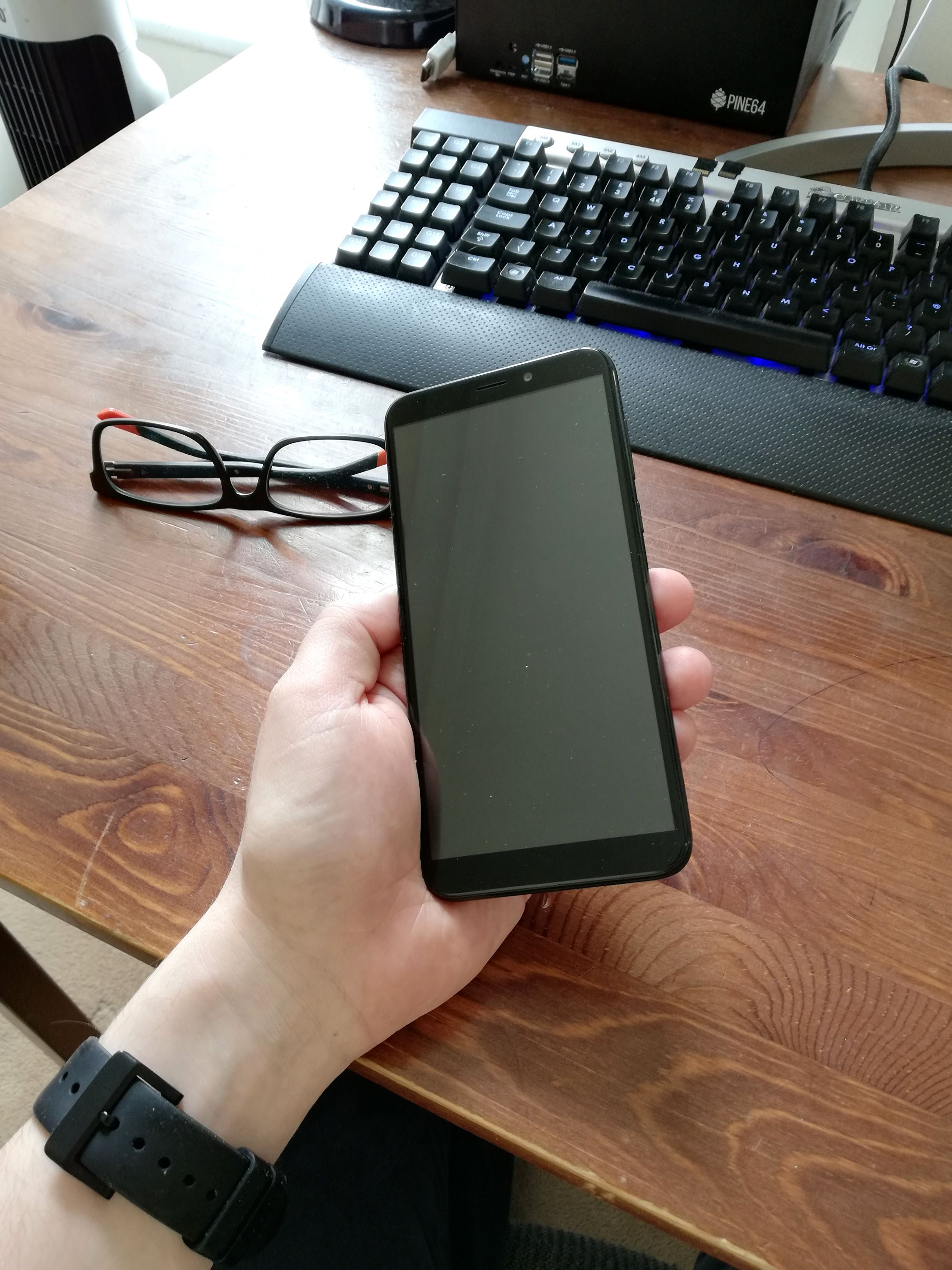 An entry-level Linux smartphone.
Released: November 2019
Price: $149
Specs: Allwinner A64 (4xA53), 2/16-64GB, 5Mp camera, 4G modem, ~3000mAh battery
OS: postmarketOS, Debian, Ubuntu Touch, Maemo Leste, LuneOS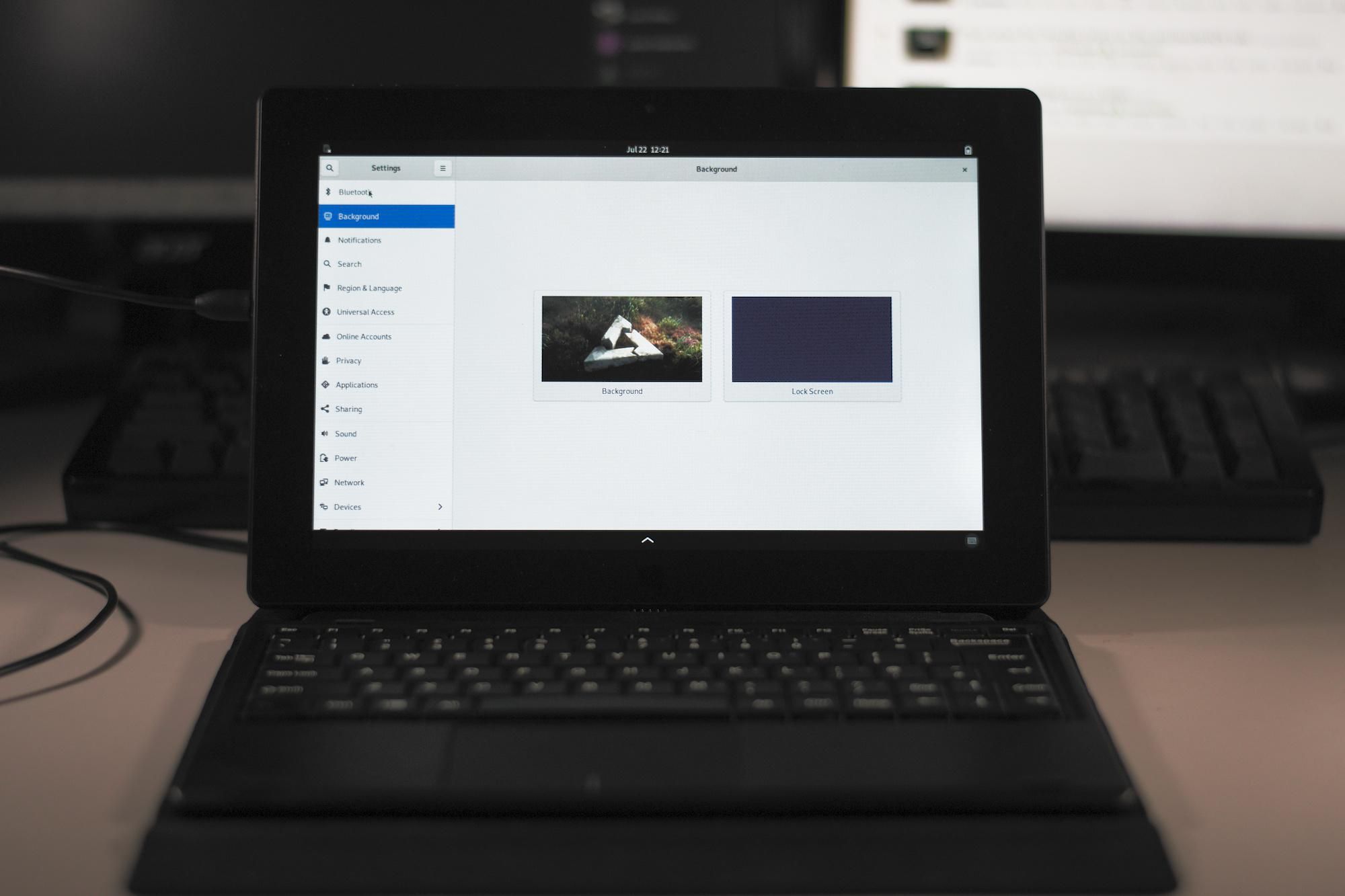 Entry-level Linux tablet, with similar hardware configuration to the PinePhone and no modem.
Released: TBD
Price: $79
Specs: Allwinner A64 (4xA53), 2/16-64GB, 5Mp camera, ~5000mAh battery?
OS: postmarketOS, Debian, Ubuntu Touch, Maemo Leste, LuneOS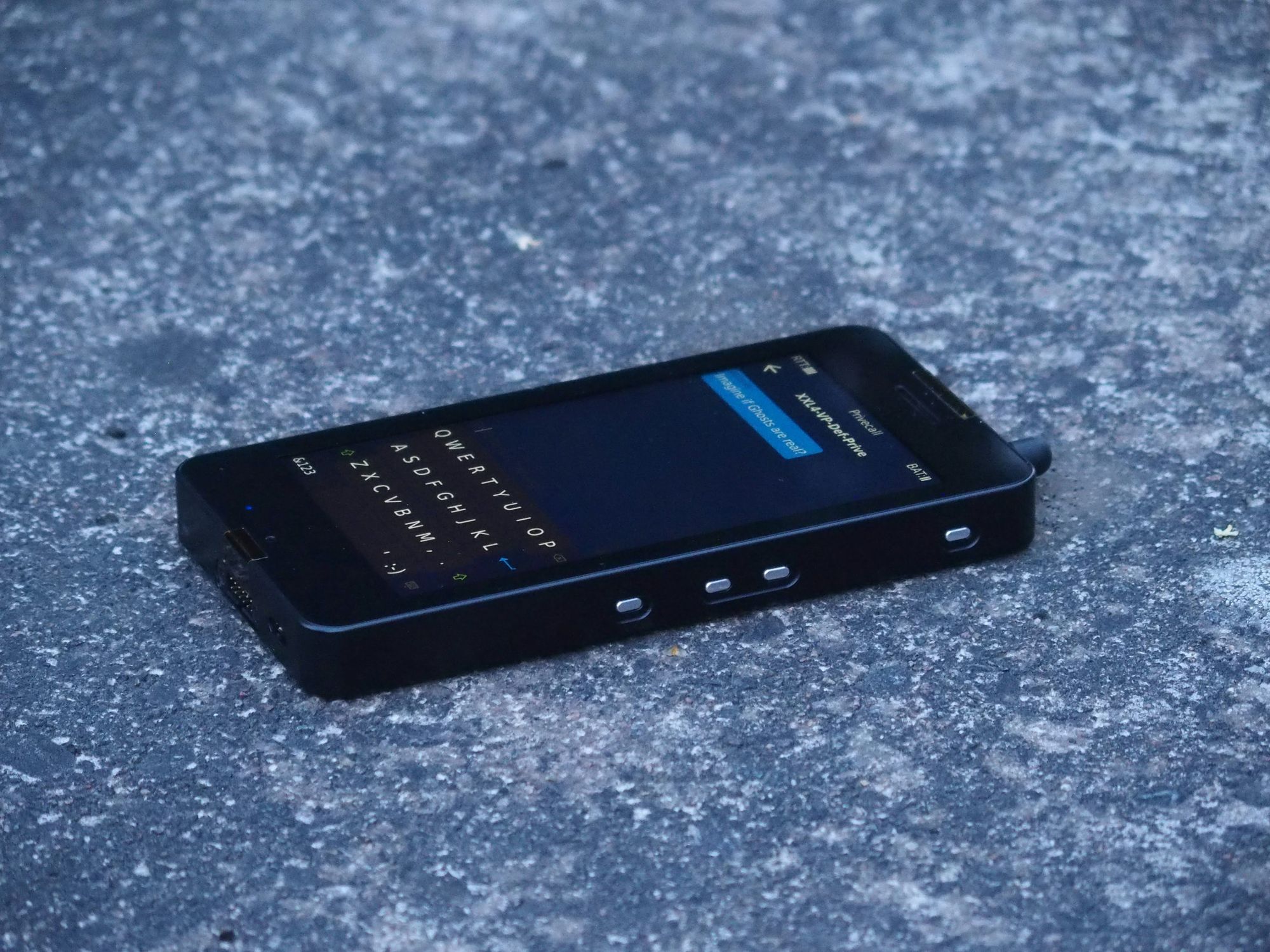 Not a smartphone (no modem) but rather a handheld/PDA aimed mostly at development and testing. Highly privacy-oriented, and very similar to Necunos (see above). Made in Helsinki, Finland. Their wiki contains some more information on the device. Very similar to the Necunos NC-1 above, so it might be very similar, if not the same device.
Released: TBD
Price: TBD
Specs: i.MX6, 1GB/8GB, Ethernet port, 3500mAh battery
OS: PriveOS, likely Debian-based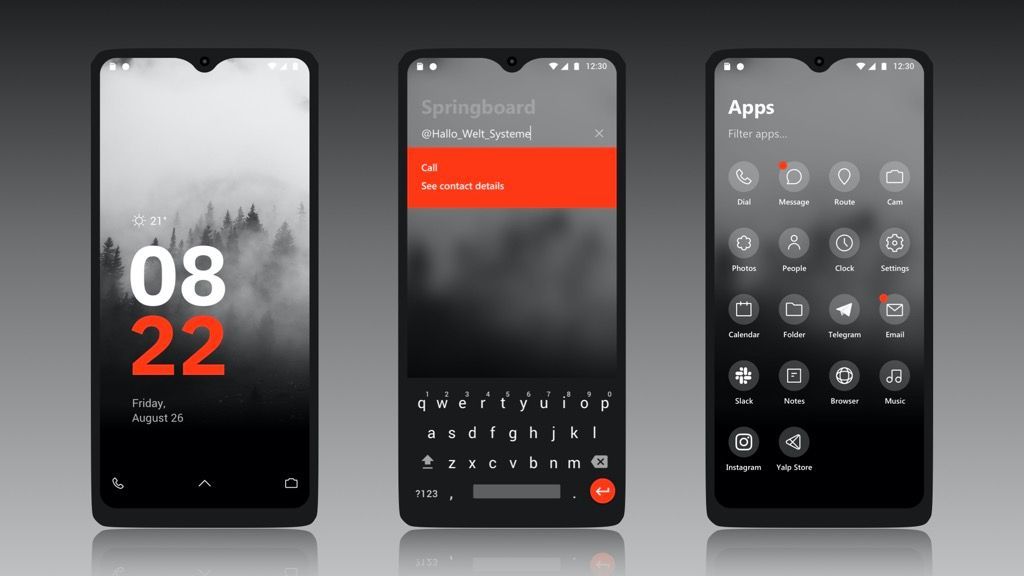 Probably the most traditional (half) native Linux phone, Volla comes in Android and Ubuntu Touch variants and has established an official partnership with the Ubports Foundation for better Linux support. However, due to the closed nature of the Mediatek Helio SoCs, pure "mainline" Linux may never be supported.
Released: October 2020 (planned)
Price: €359
Specs: MediaTek Helio P23, 4GB/64GB, 5000mAh battery
OS: Android, Ubuntu Touch, Sailfish OS (still pre-alpha)
Older and discontinued devices
These devices are not available on the market anymore.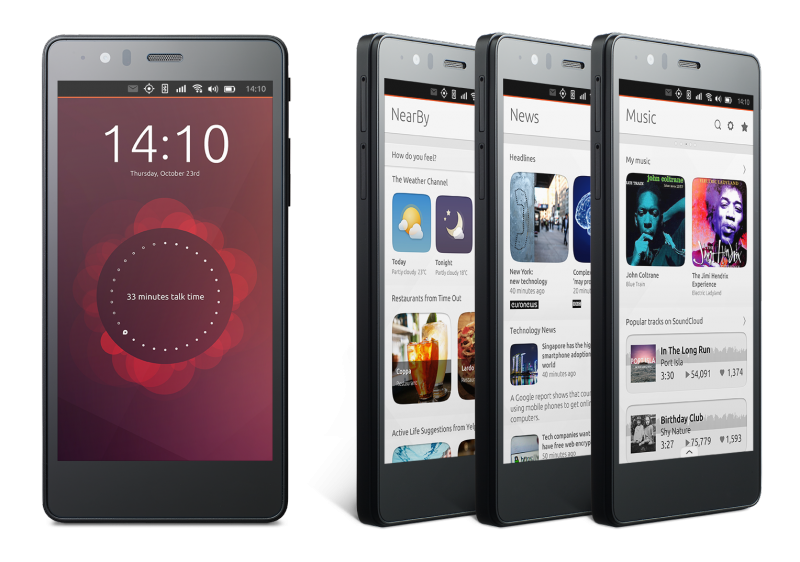 These devices came with Ubuntu Touch by default as an option, and are still officially supported by UBPorts.
Released: 2012/2013
OS: Ubuntu Touch
Other older and discontinued devices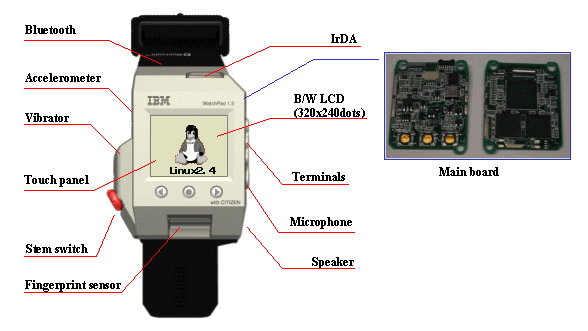 You can take a look at LinuxDevices.org for an extensive archive of mostly older Linux phones, PDAs, tablets, wearables and more.