New Fairphone 3 modular, ethical smartphone is "built to last" (with a lower price tag)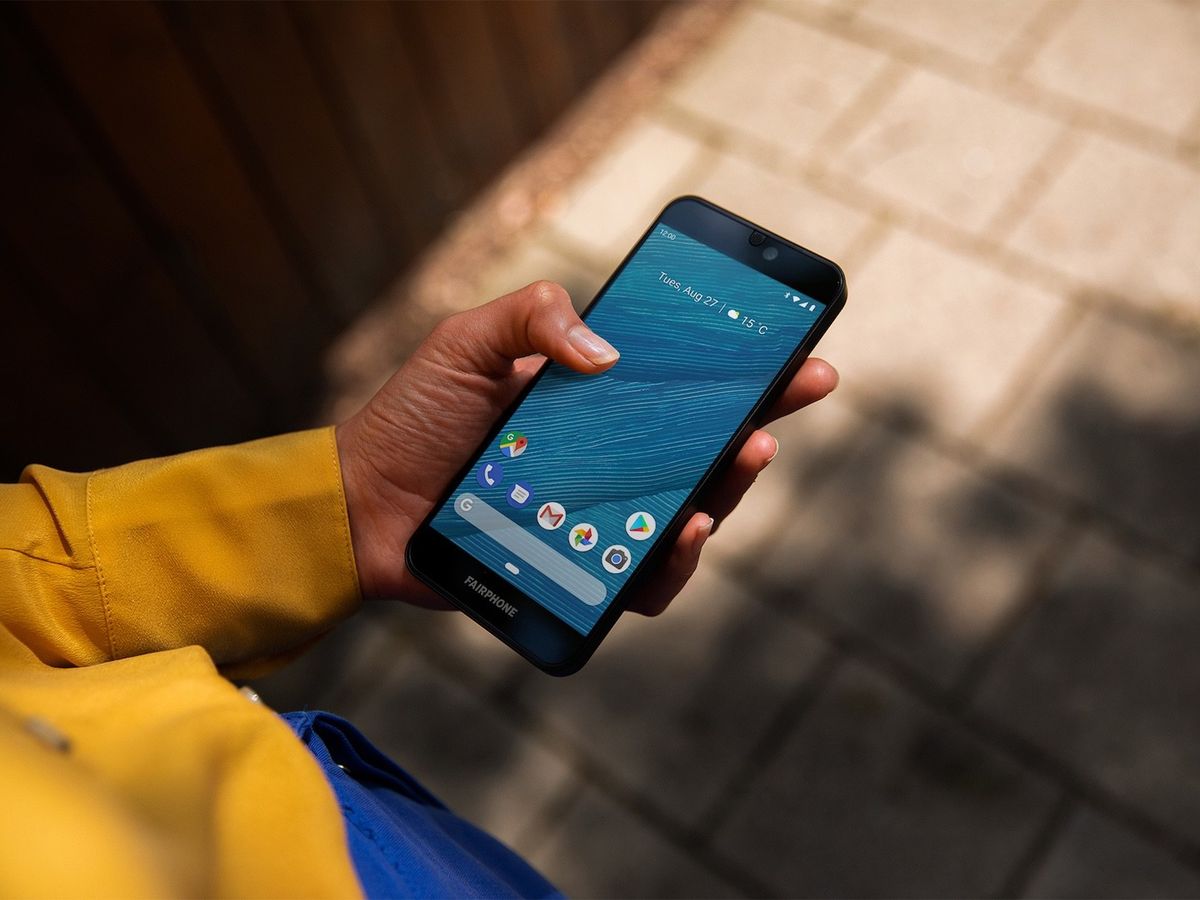 As we know, consumer electronics is something that could almost never be considered "ethical" nowadays. No matter what brand you choose, there are high chances that the construction of your smartphone involved some (relevant) degree of human right violations. From the mining of columbite-tantalum to the final assembly of even high-end smartphones, workers are often underpaid and hardly respected at all.
But since 2013, Dutch start-up Fairphone managed to deliver two generations of smartphones (MediaTek-based Fairphone and Snapdragon 801-based Fairphone 2) aimed at respecting those who built them.
However, with the Fairphone 3, announced only few hours ago, this manufacturer aims to take the ethical standards one step further, with a phone that is "built to last" and to respect the environment with eco-friendly materials.
Another interesting change is the price tag, which has been lowered from an average of €525 (~$582 with current change) to €450 (~$500).
The FairPhone 3 keeps the FairPhone 2 modular approach, which makes camera, motherboard and battery easy to disassemble, in most cases without touching a screw. This generation also promises to use recycled and fair trade materials to respect the environment. For the same reason, the new Fairphone will be shipped without a charger or headset by default.
The design of the new FairPhone will also remain quite conventional, not following the latest borderless trends, perhaps to guarantee maximum durability.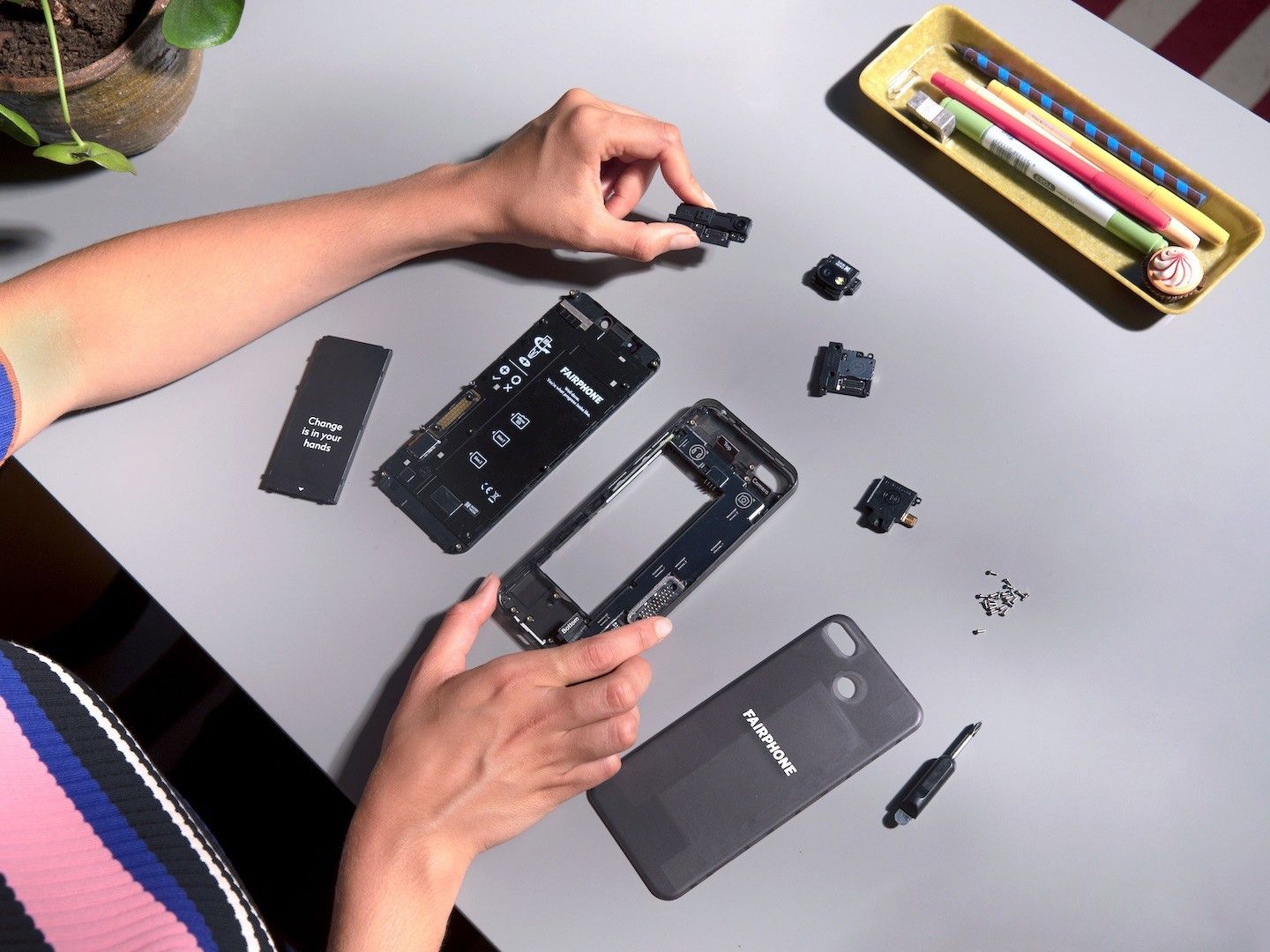 Speaking of technical specifications, this smartphone offers solid mid-range performance given the low-impact, no-bloatware stock Android ROM Fairphone provides to their devices:
Display: 5.65" FHD+ 18:9 LCD panel
Qualcomm Snapdragon 632 SoC (8x ARM Cortex-A53 cores @ 1.8GHz)
4GB RAM, 64GB flash storage (plus micro-SD slot)
12 MP main camera (dual pixel PDAF f/1.8; LED flash)
8 MP front/selfie camera (f/2,0)
3000mAh Lithium battery, Qualcomm QuickCharge 3.0 support
Dual-band Wi-Fi, Bluetooth 5 and NFC connectivity
Dual standby LTE modem (nano-SIM slot)
Rear fingerprint scanner
Ports: 3.5mm headphone jack + USB Type-C 2.0
Operating system: Android 9 Pie (AOSP/stock ROM, expected unofficial postmarketOS support in the future)
Several hands-on videos for the current prototype have already been published, as the one below:
You can pre-order the FairPhone 3 from Fairphone Shop at this page for €450, with expected shipping starting from late September 2019.