KDE
Improved KDE Plasma Mobile introduces "Plasma Nano" minimal shell for embedded devices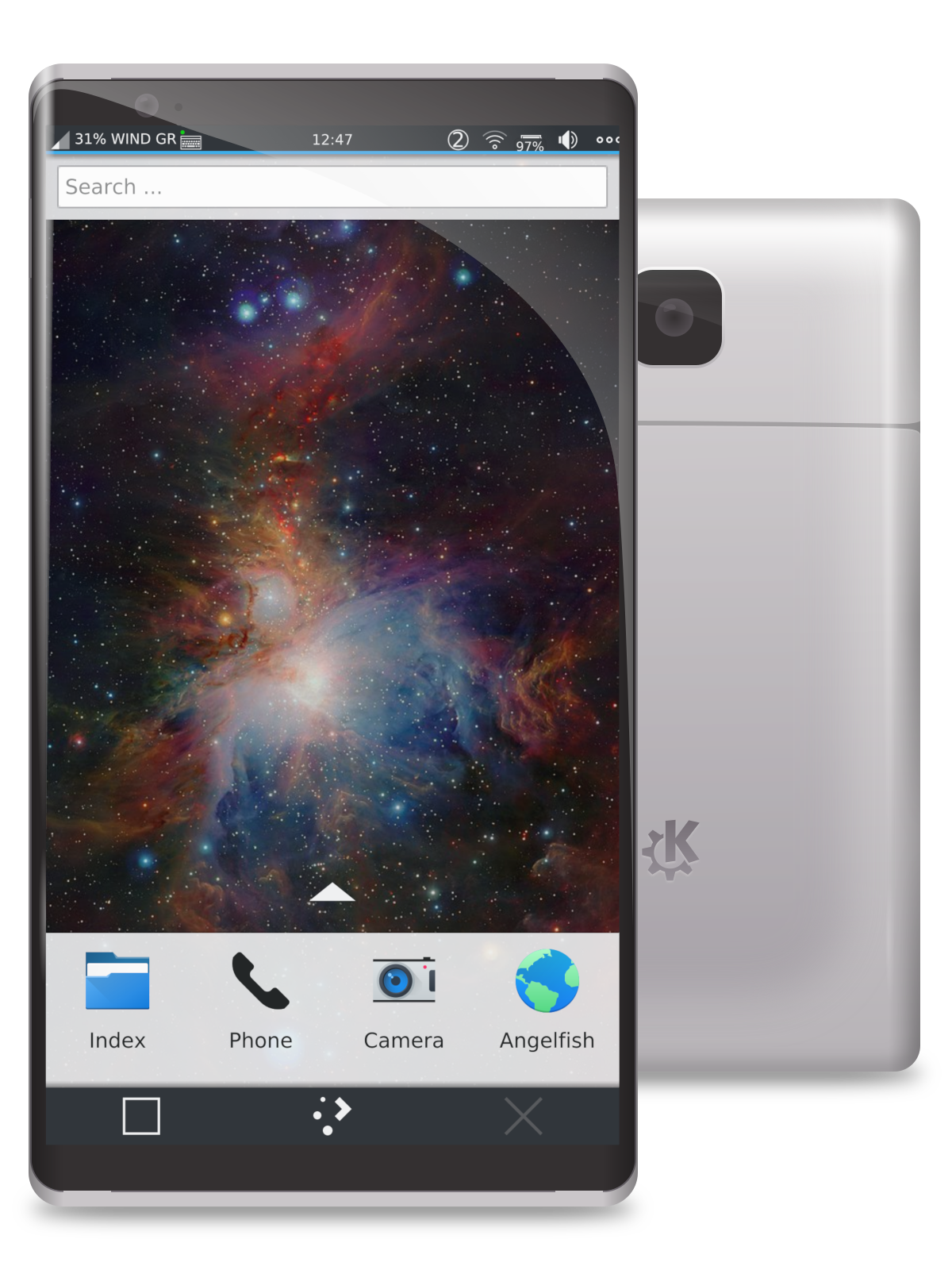 KDE's Plasma Mobile project was ahead of its time when its "preview release" was announced back in 2016, about three years later than Ubuntu Touch, and had to follow a similar fate: underlooked and understaffed at first, it started getting mainstream interest in 2018 after getting a Nexus 5 port, tight integration with postmarketOS and being planned as primary desktop by projects like PINE64's PinePhone (which, however, supports almost any mobile and "traditional" DE) and the still somewhat mysterious Manjaro Phone distro.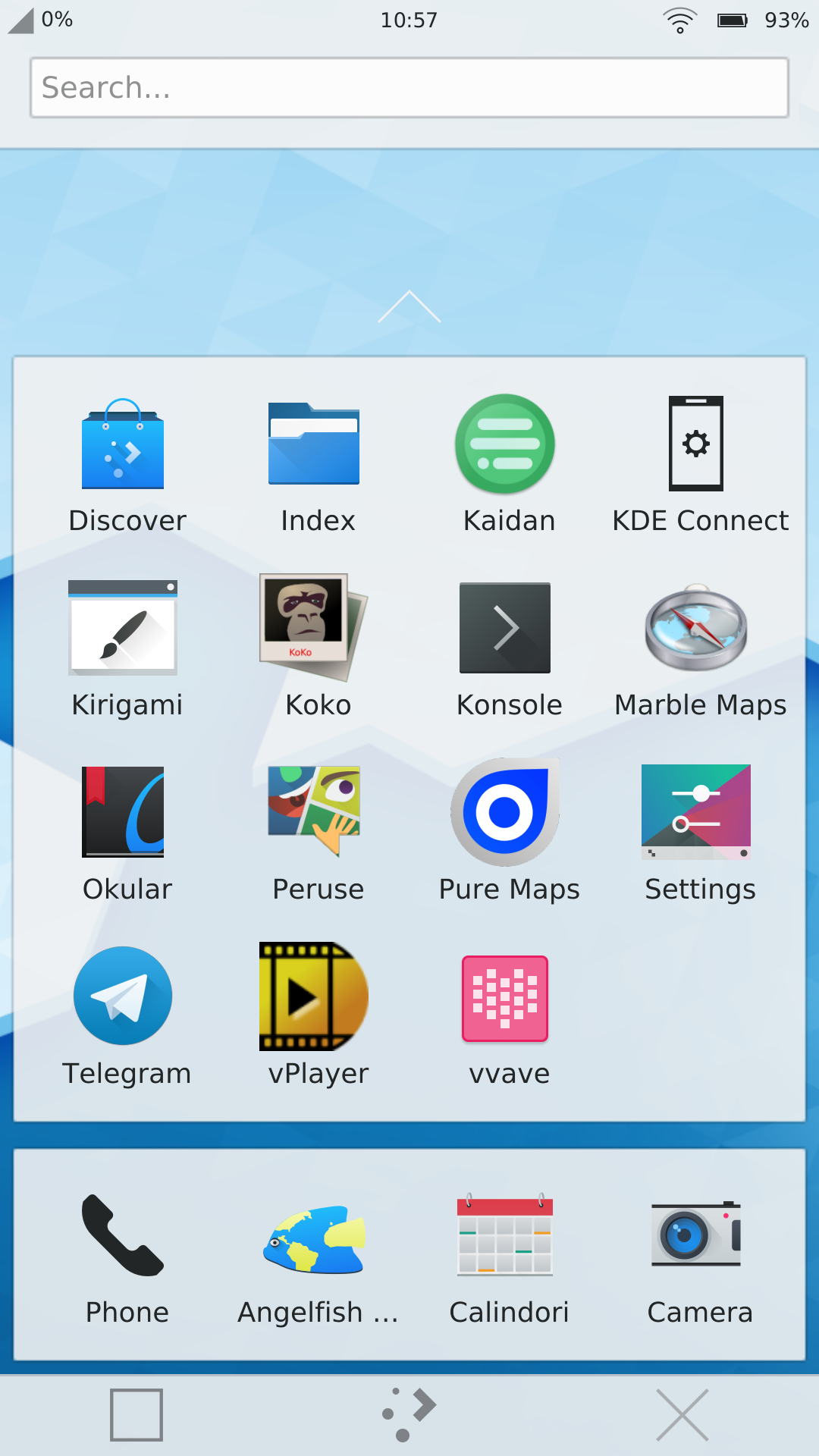 In fact, things have become even better in the last weeks, with the Plasma Mobile team working hard on polishing the overall user experience, fixing bugs and introducing a fair amount of new features. More information can be found in the two Weekly Updates (part 1 and 2) posted on the Plasma Mobile blog some days ago.
One of the most interesting parts of the work of Plasma Mobile developers is the introduction of plasma-nano, a minimal, low-footprint Plasma Mobile package that serves as the base module for building Plasma Mobile-based environments.
In fact, the plasma-nano package is designed to be light enough to run on devices like smartwatches and embedded systems: a picture of it running on a RISC-V platform can be found around minute 00:10:45 of this talk, in better resolution in the tweet below.
Several Plasma Mobile apps have also received some attention, such as the vvave music player and the index file manager shown below.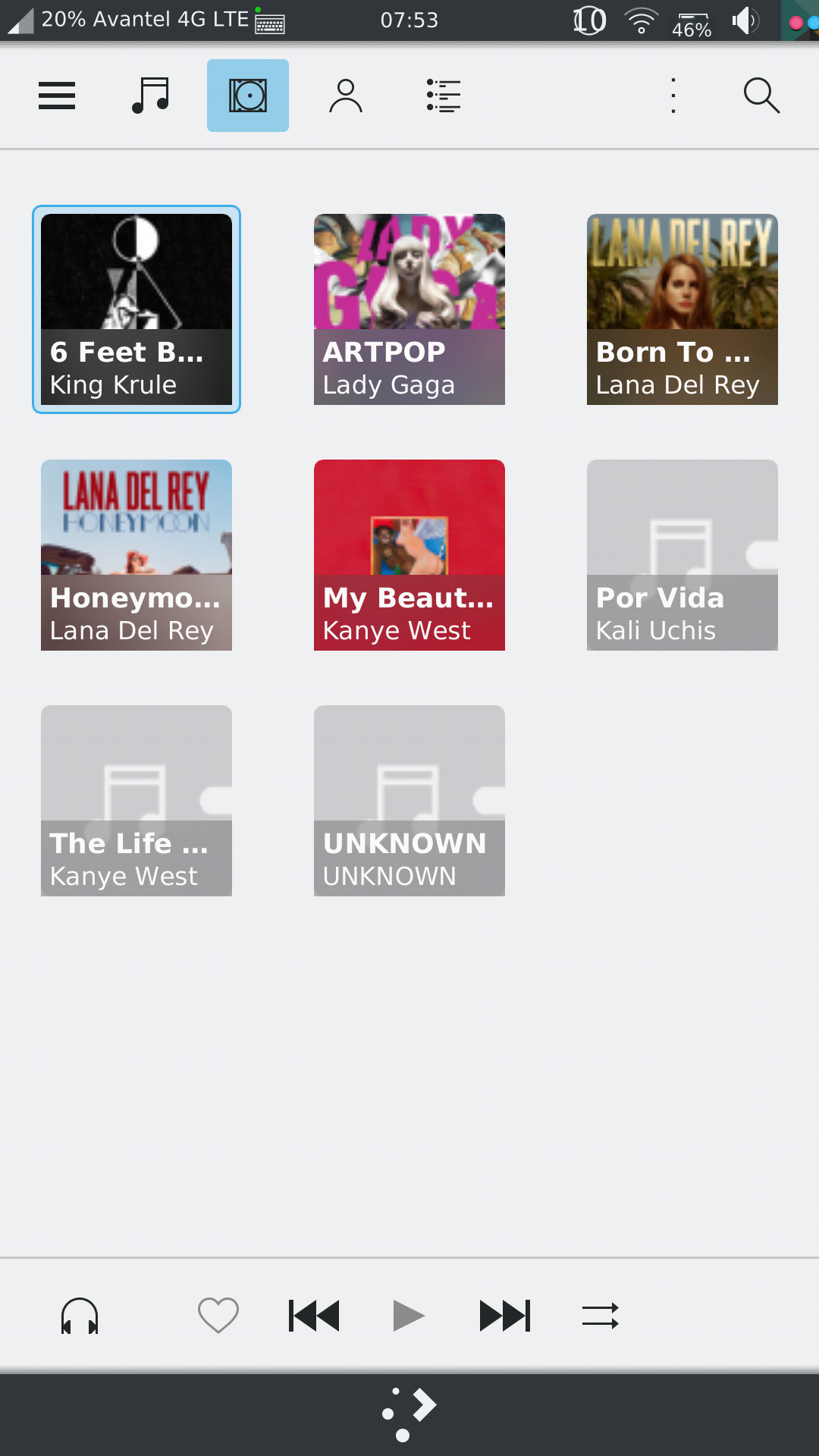 In case you can't wait to test these changes on your favourite Linux-supported mobile device, you can follow the instructions on the official Plasma Mobile website. Just a small hint: for most mobile devices, postmarketOS is probably your preferred route.
You can follow TuxPhones on Twitter, Mastodon and by joining our r/tuxphones subreddit. In case you like our content and would like to contribute to hosting expenses, you can support us on Patreon and LiberaPay.
Sources: HackerNews, Plasma Mobile blog