Linux Tablets
Some Kobo e-readers can now run Linux, becoming inexpensive e-ink tablets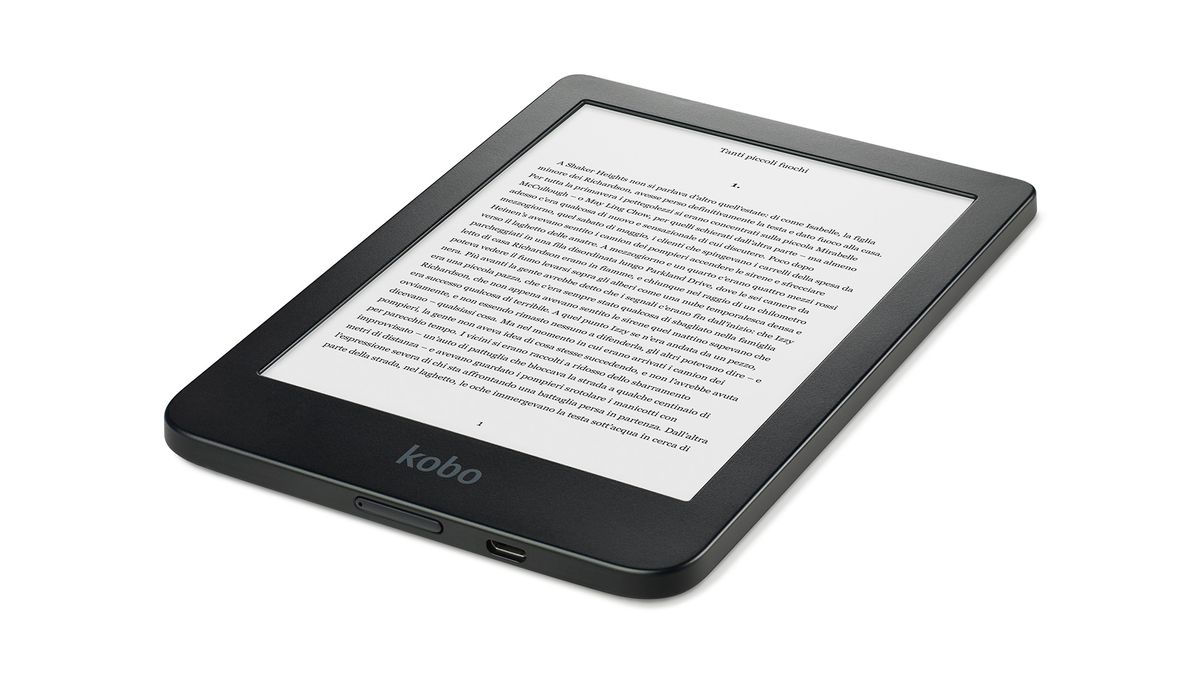 Attempts to run Linux distributions on e-readers like the Amazon Kindle and Rakuten Kobo series date to many years ago, when hackers initially discovered the surprising flexibility of these devices, which are usually based on mostly open hardware and lack the advanced bootloader locks found in most phones. However, proprietary e-ink panels and driver quirks prevented those devices from being usable in the majority of cases, and most efforts did not get far.
But now, thanks to some work by developer Andreas Kemnade, i.MX6 based e-readers such as the Kobo Clara can now boot the Linux kernel with relatively complete hardware support and an "u-boot" (bootloader) fork. This can be seen in the latest addition to postmarketOS, a porting to the Kobo Clara reader based on the "mainline" Linux kernel and authored by contributor jetomit.
Most Kindle, Tolino and Kobo readers share very similar base board designs between each variant, and the near-open NXP i.MX6 family of ARM SoCs seems a trending choice among many models, which means that similar degree of support is likely to land to some hardware-related e-book readers in the future.
This gets particularly interesting considering that the price ranges for used e-readers can go as low as €40 for devices in good conditions on most European marketplaces, putting them among the best value Linux computers for some use cases if this effort to "upstream" the devices ends up being successful.
Sources for the kernel are available here for the bravest Kobo owners to try. The risk of "bricking" the device is far from negligible, so make sure to proceed with care. On our side, since we currently own an (older) Kobo device ourselves, we will hardly resist the temptation to turn it into yet another Linux portable device.
Source: #offtopic:postmarketos.org (Matrix)