In spite of its very different appearence, this project actually shares a lot with our usually covered mobile Linux devices. Firstly, because it is a fully open-source (and open hardware-ish) portable ARM device, running on the well-renowed "Raspberry Pi HQ Camera" module, based on the Sony IMX477 sensor (12.3MP, Type 1/2.3) and featuring a mainline Linux driver and a big community for optics, mods and applications. Not least because its author, Penk Chen, is a known figure in the mobile Linux ecosystem, firstly inventing the now-popular CutiePi tablet, based on the same Raspberry Pi Zero board as this project, and its Qt-based mobile friendly shell which is now being explored as viable interface for Linux tablets.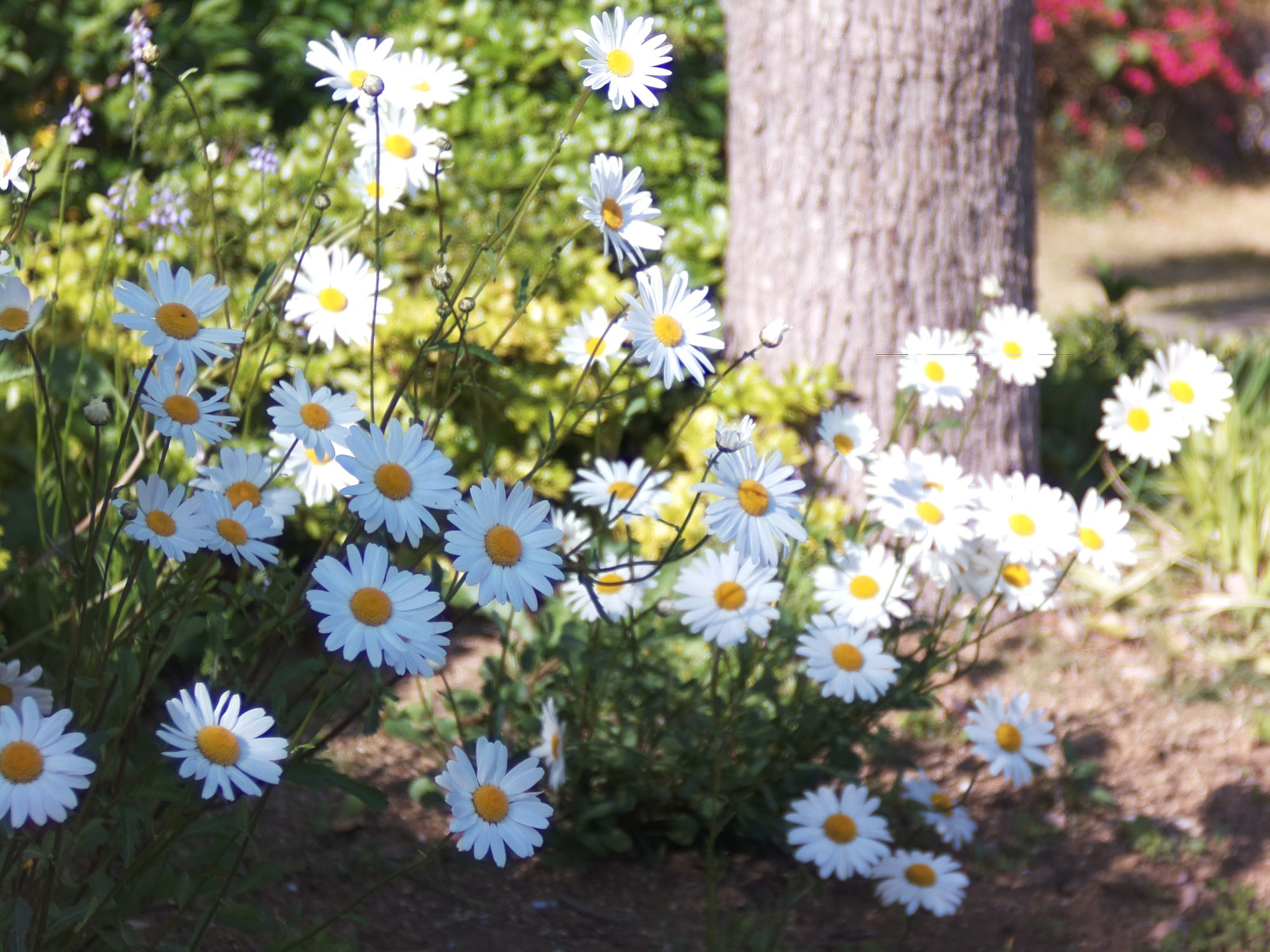 Cameras have been a very reluctant element to get working in the mobile Linux ecosystem, with most sensors featuring zero or very basic support in the Linux kernel. Support for the Librem 5 Samsung sensor has taken over a year to land, and the PinePhone OV5640 sensor was not much more useful until some months ago, after the long and thoroughly documented process of getting some good quality results out of it by some volunteers.
The results obtained through RUHAcam have been posted on Twitter and GitHub, the latter at full resolution, showing - at least from a first glance - really impressive quality for a camera at such an early stage. Our hopes are that the likely success of this project will lead to better awareness and work on open-sourcing camera sensors (Sony ones alone would cover the majority of phones on the market) in the Linux kernel and providing good interfaces for professional (or, better, "prosumer")-grade mobile photography. We will leave a link to the website for an opportunity to build your own RUHAcam from scratch, or at least contemplate the city of Tokyo in full blossom in its first shots.
You can follow TuxPhones on Twitter and Mastodon, or join our semi-official subreddit to have the latest news about Linux smartphones and mobile devices.
Cover picture: An exploded view of the RUHAcam