PineTab
$79 PineTab Linux tablet supports SATA and LTE expansions, boots postmarketOS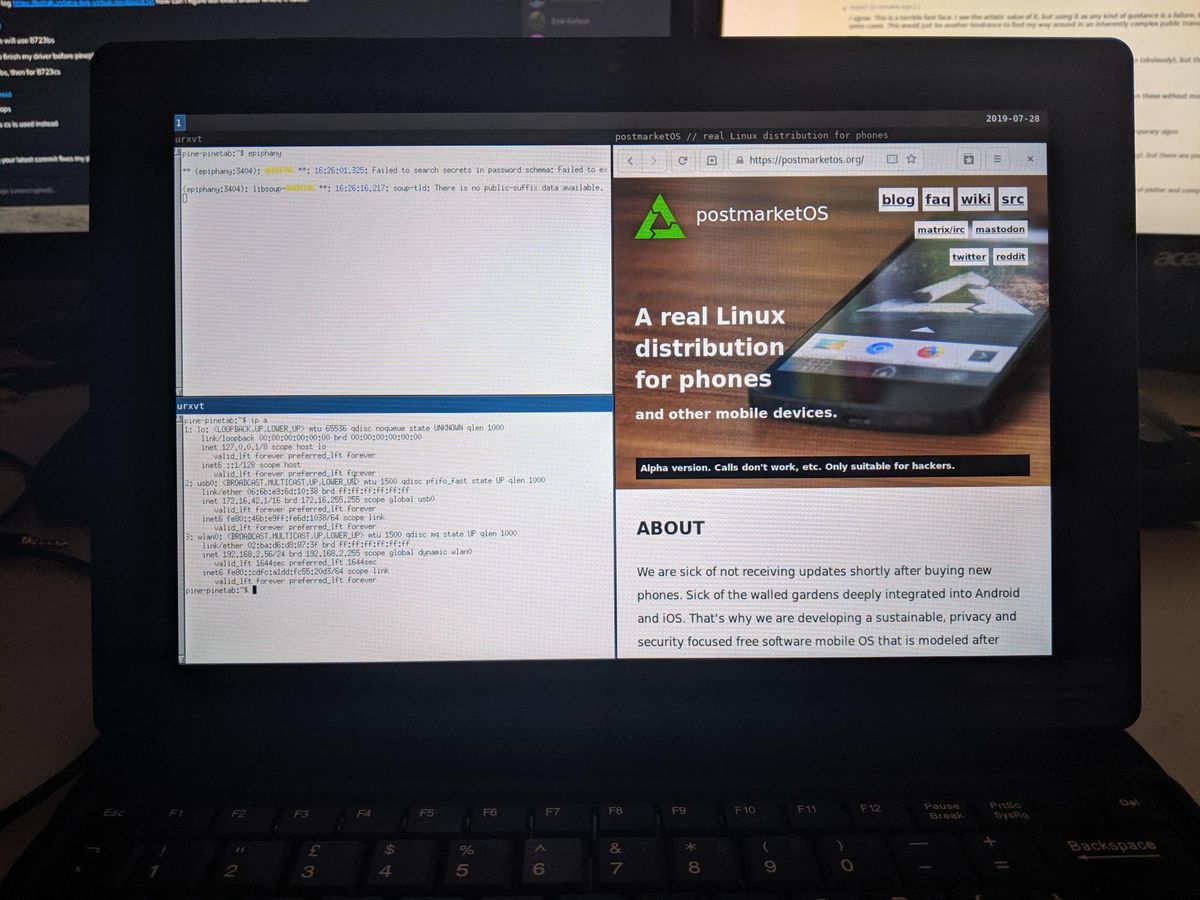 While PINE64 has often been in the news in the last months for their PinePhone, the $150 Linux smartphone (and low-cost Purism Librem 5 alternative), the same can't be said about its big brother, the PineTab.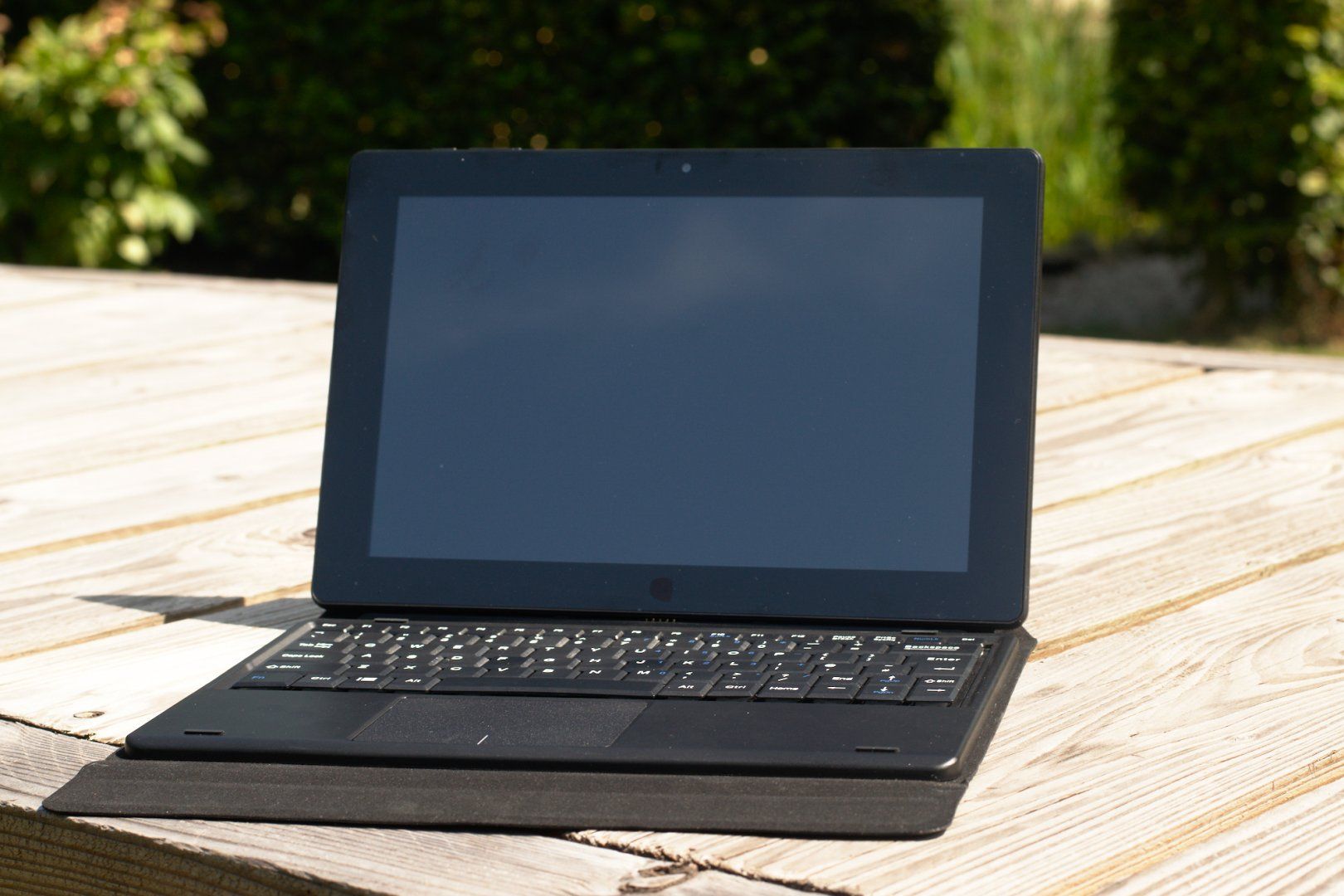 At the modest price of $79, the PineTab offers a full Linux experience (likely alongside unofficial Android support) in this inexpensive, low-power mobile device, equipped with an AllWinner A64 SoC (4x ARM Cortex-A53 @ 1.5GHz, with comparable performance to Nexus 5/Galaxy S5), 64GB eMMC flash storage, 2GB RAM, a 11.6", 1280x720 HD capacitive touch screen and a 6000mAh battery for up to 10 hours of battery life. Other I/Os include a mini-HDMI output, a bootable SD card slot, a full-size USB 2.0 host port (alongside USB OTG) and 5Mpx+2Mpx cameras.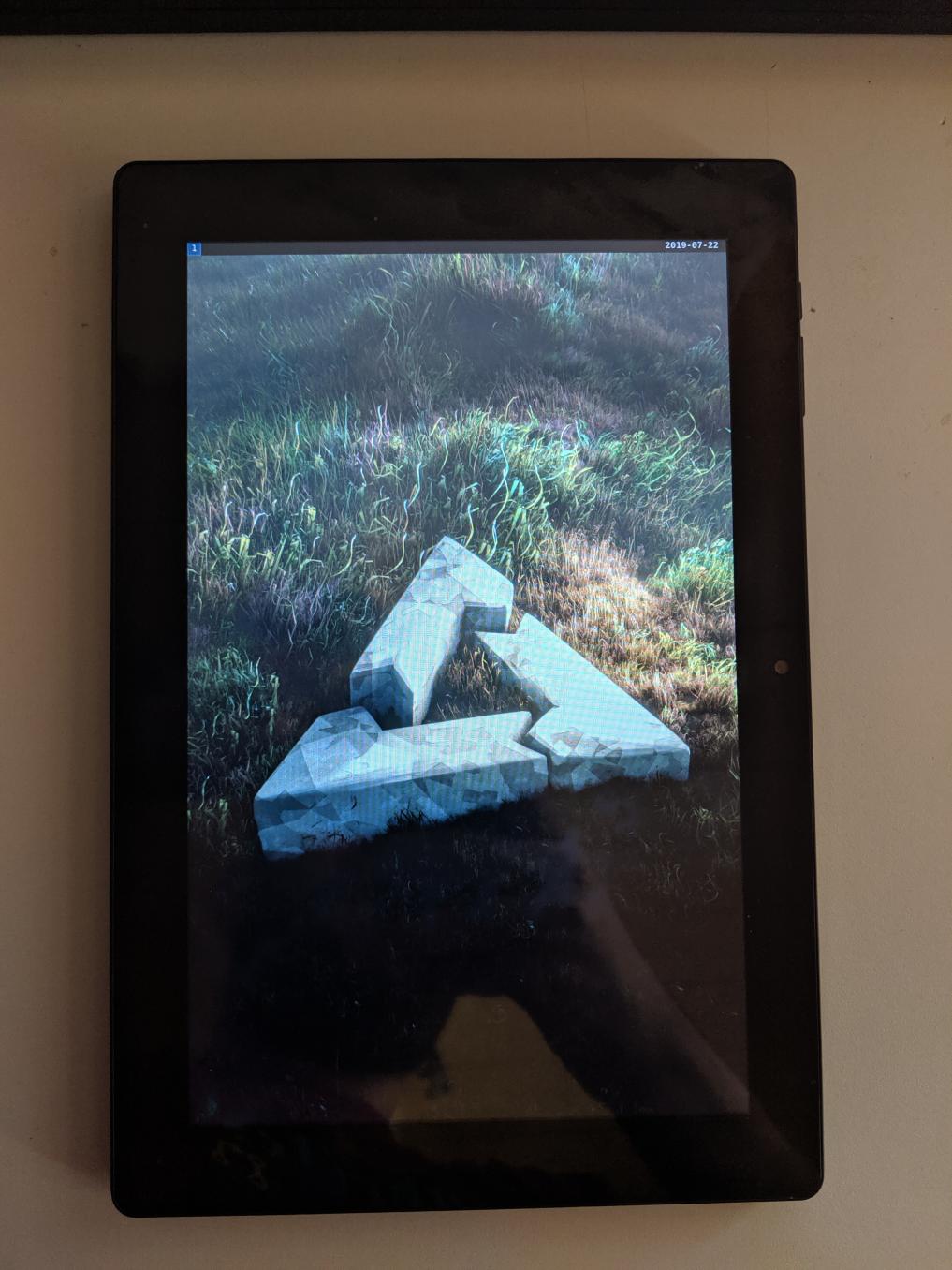 As some might have noticed, the hardware configuration is very similar to the PineBook, PinePhone and PINE-A64 SBC, probably as a practical compromise to keep costs low by using very similar circuit designs. ‌
Some other interesting features to broaden the capabilities of the PineTab include an optional magnetic keyboard and an m.2 slot allowing for expansions such as 4G LTE modems and SATA interfaces, in a somewhat "modular" fashion.
More recent news, however, is that postmarketOS now boots on the PineTab development kits, and it is not unlikely that the final version of the product will be shipped with this OS as an option.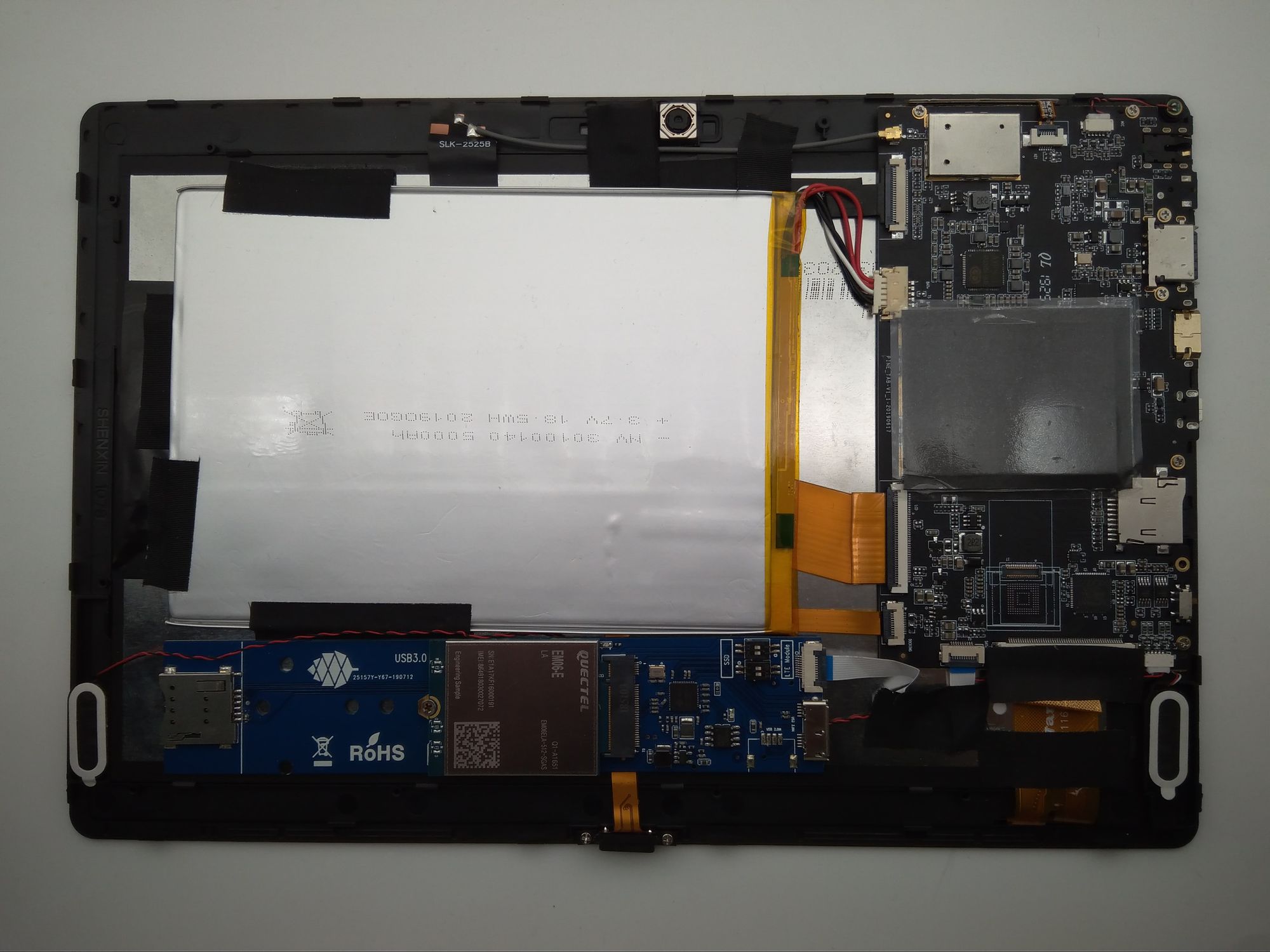 While pre-orders for the PineTab are not open yet, you can find more information on their official product page, their latest blog post and by lurking in postmarketOS chat rooms. Finally, if you want to see the PineTab development kit running (non-optimized) postmarketOS in all its glory, all we have seen so far can be found in the videos below.