PINE64
PINE64 reveals PineTime technical specifications, pricing and release date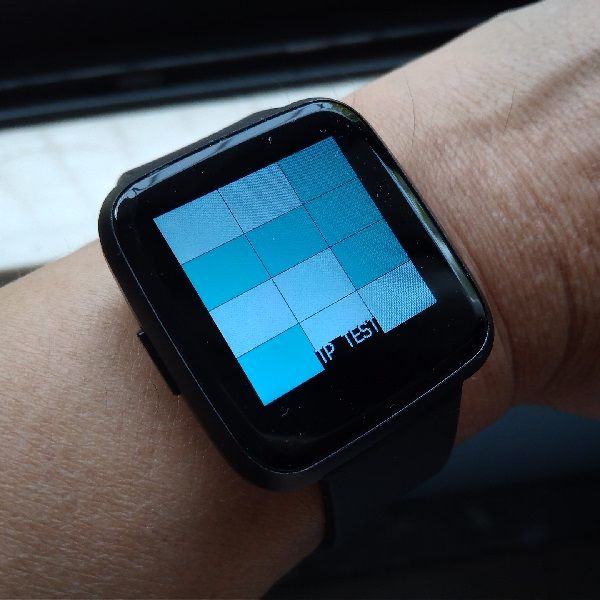 Two weeks ago, the PineTime was teased on Twitter as an extremely inexpensive (~$25) open source PinePhone companion smartwatch, running FreeRTOS on a low-power ARM Cortex-M4 core. More detailed information has been released just hours ago on the official PINE64 wiki page for the PineTime, including pictures of the current prototype, in-depth technical specifications and hardware datasheets, detailed pricing and planned release schedule.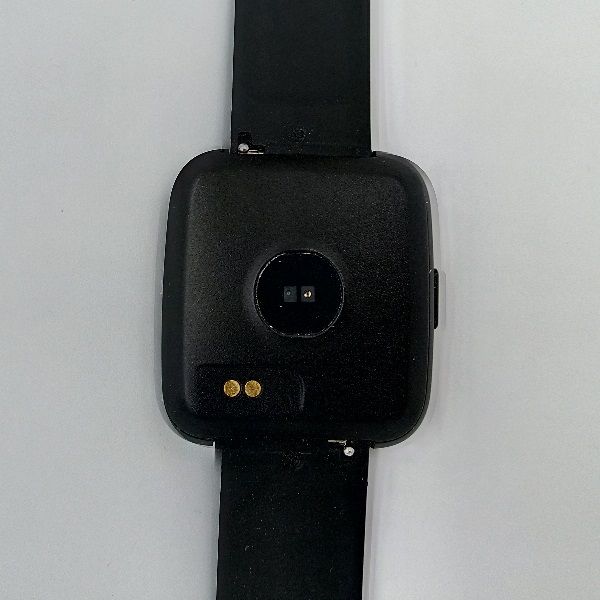 Full technical specifications
Detailed technical specifications have been revealed for this smartwatch, the most relevant of which have been condensed below:
Body: zinc alloy and plastic casing, 37.5x40x11mm, 38 grams weight
SoC: NORDIC Semiconductor nRF52832 (64MHz ARM Cortex-M4F, may be upgraded to nRF52840)
Display: 1.3", 240x240 IPS LCD capacitive touchscreen (RGB 65K colors)
OS: Various open source RTOS such as Zephyr, FreeRTOS, Mbed and NuttX
Internal memory: 512KB flash, 64KB DRAM, 8MB SPI NOR Flash (may be upgraded to 16MB)
Wireless connectivity: Bluetooth 5.0 + Low Energy/BLE
Battery: LiPo, 170-180mAh (probably 3/4-day battery life?), charging via cradle pogo pins (5V@500mA)
Other sensors: accelerometer, PPG heart rate sensor, vibration motor
Certifications: still unknown, likely IP67 (source) and RoHS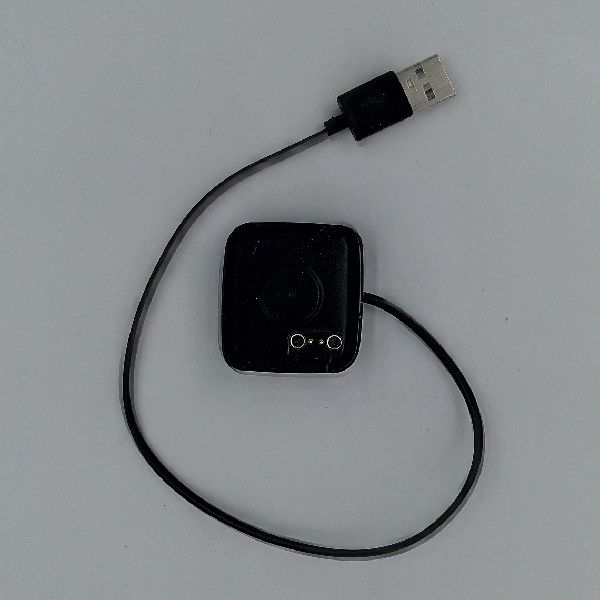 Hardware breakdown and datasheets
The PineTime will use the following internal hardware components, whose datasheets can be found here and (more up-to-date) on the official wiki page:
SoC/MCU: NORDIC nRF52832 or nRF52840
PMU (Power Management Unit): SGMicro SGM40561 and SGMicro SGM2036
SPI Flash: Macronix 8MB SPI NPR Flash or 16MB variant
IPS LCD panel: WIP schematics; datasheet for Sitronix ST7789V LCD
Touch panel: WIP schematics; datasheet for Nynitron CST816S (Chinese only)
Sensors: BOSCH BMA421 accelerometer;  TianYiHeXin HRS3300 heart rate sensor
Pricing, release date and availability
The PineTime will be sold for the price of USD $22.99 inclusive of the charging cradle. Generic 20mm wristbands for this device will be sold for $2 and up, and will include silicone, NATO, "Milanese" steel and leather styles.
The development kit for the PINE64 PineTime will become available within a month, in October 2019, whereas the expected release date for the final product will be in Q1 or Q2 2020, pending on development results. The PineTime will have an availability of at least 5 years, according to the current announcement.