Flashes
⚡ Official PinePhone back cover will add hardware keyboard, wireless charging, NFC and more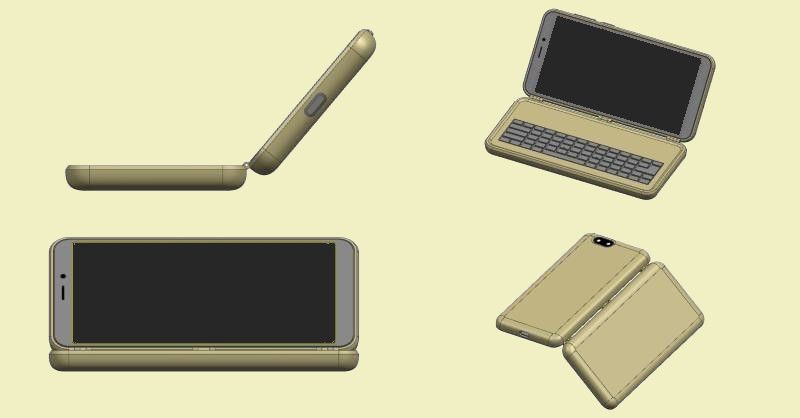 Just days after announcing the PineCom PDA, the PINE team has released another blog post (link below) announcing their progress for October 2020. This includes several plans, such as the PineTime budget smartwatch finally starting shipping with the Infinitime firmware, more details on the Pinecil RISC-V soldering iron (?), and more on the SOEdge (AI) and PineCube (camera) boards.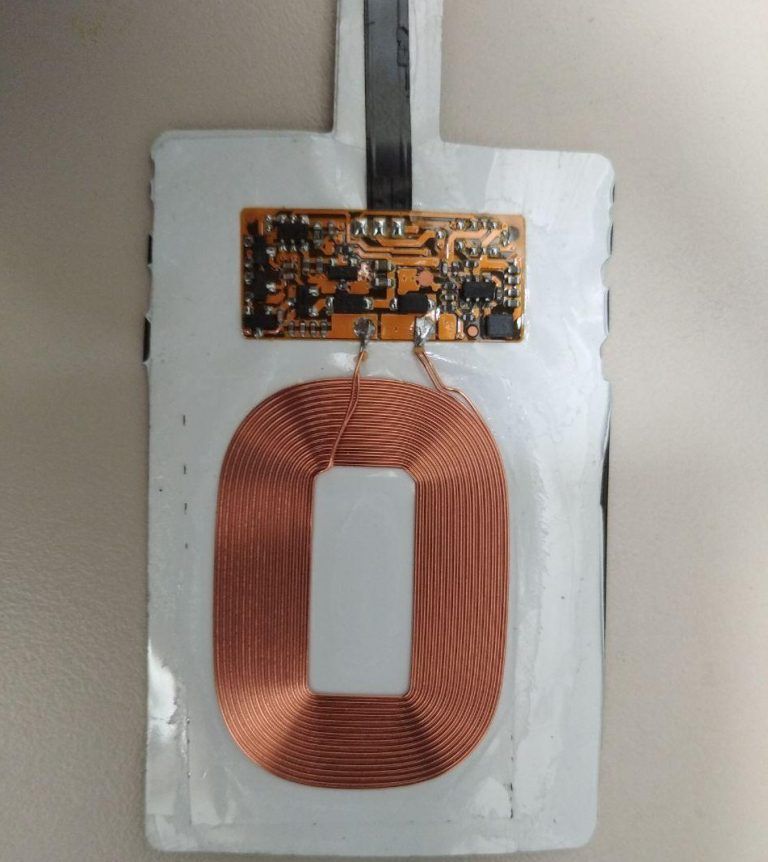 The most relevant news, however, is that a supercharged "back cover" (or more properly "booklet cover") for the PinePhone is in the plans to extend the functionality of this phone further. And as the title suggests, this is as far from a "traditional" cover as it could be.
The cover is expected to incorporate the following features, which may even be extended before its release:
a physical QWERTY keyboard
a Qi wireless charging coil
a ~5000mAh backup battery, which will also "counterbalance the weight".
a NFC antenna
The initial design of the cover is already visible in the header photo above, and the product is likely to enter production if the final device can be produced easily enough by the manufacturer.
More information can be found in the official blog post linked below, which will surely create some further hype among the piners in the Linux community.
Via LinuxSmartphone / Pine64