Linux Smartphone
Video shows PinePhone prototype detailed assembly and boot to Plasma Mobile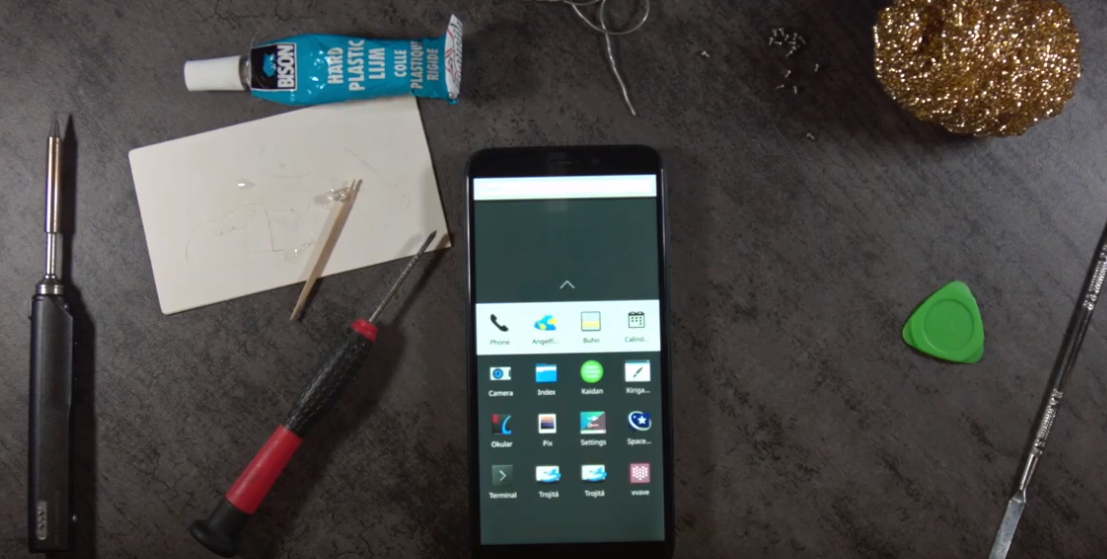 Just some days after Purism released its first Librem 5 walk-through video, with the final device running its "GNOME" Phosh shell with impressive smoothness, postmarketOS developer Martijn Braam uploaded a video of himself assemblying by hand the first (finished) PinePhone prototype from a bag of parts.
The show of impressive hand soldering and assembly skills in the video leads us, after an extremely in-depth view of this Linux smartphone and its components, to its (likely) very first boot: 40 to 50 seconds to the Plasma Mobile mobile Linux shell, running on top of postmarketOS.
In case you missed Purism's Librem 5 walk-through video, you can find it below:
In case you don't want to miss out on the latest news about the world of mobile Linux devices, you can follow TuxPhones on our official Twitter and Mastodon profiles.
Source: Martijn Braam's Mastodon