So far, cameras on Linux phones have been known for their extremely basic results. Lacking good sensors, premium optics, and most importantly good post-processing capabilities, the PinePhone's, extremely basic sensor cannot often offer the shots one would expect. Even on the Librem 5, which uses a somewhat better Samsung sensor, users often need heavy manual configurations to get basic shots.
However, the PinePhone Pro will include a respectable Sony IMX258 sensor, not unlike that used on many older Android devices, including the LG G6. This model in particular is one of the few Sonys with a working driver in the mainline kernel.
| Device | Main sensor | Nominal resolution | Video capabilities | Linux kernel support |
| --- | --- | --- | --- | --- |
| PinePhone | OmniVision OV5640 | 5MP (1.4um) | 1080p@30fps | full |
| Librem 5 | Samsung ISOCELL S5K3L6 | 13MP (1.12um) | 1080p@60FPS | partial (full?) |
| PinePhone Pro | Sony IMX258 | 13MP (1.12um) | 4k@30fps | partial |
A small comparison table for Linux phone cameras
There is not, however, much we know about its implementation yet. Assuming a basic plastic lens mount, the sensor will definitely need some processing on the software side to achieve good results.
The first results we know about the PinePhone Pro camera come from Megi's log, maintained by one of the most productive mobile Linux contributors in the scene - if not one of the earliest PinePhone Pro users. More test pictures should be coming in the next weeks, hopefully.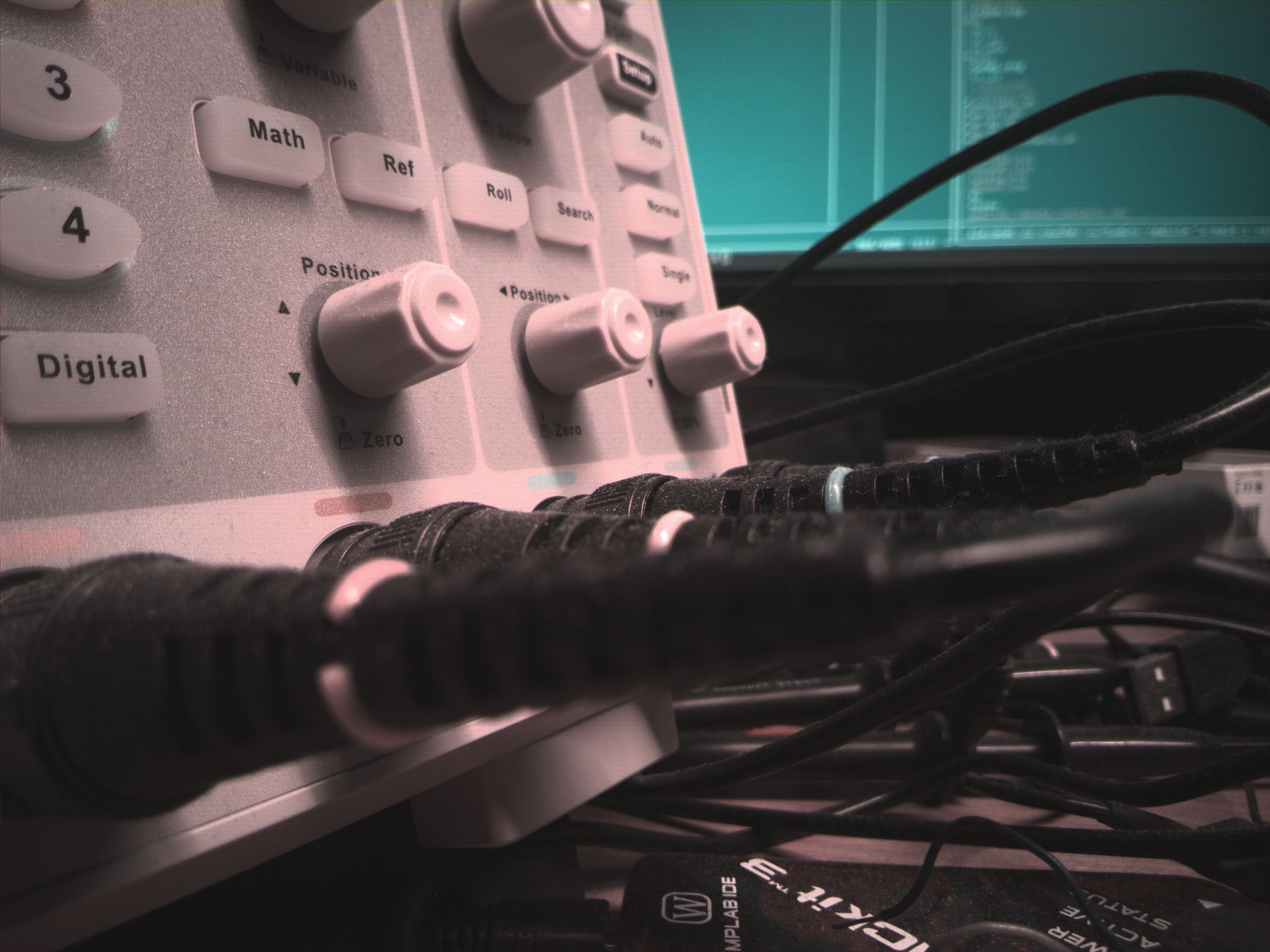 The contrast and dynamic range look okay considering the low light of the shots, which brings hope for using a PinePhone Pro camera as something which will bring satisfying results in most condition.
In comparison, there are many samples of pictures taken with the non-pro PinePhone. Martijn maintains a folder of those, which are somewhat reminiscent of vintage film photography – and, of course, had to go through post-processing in Darktable to look they way they do.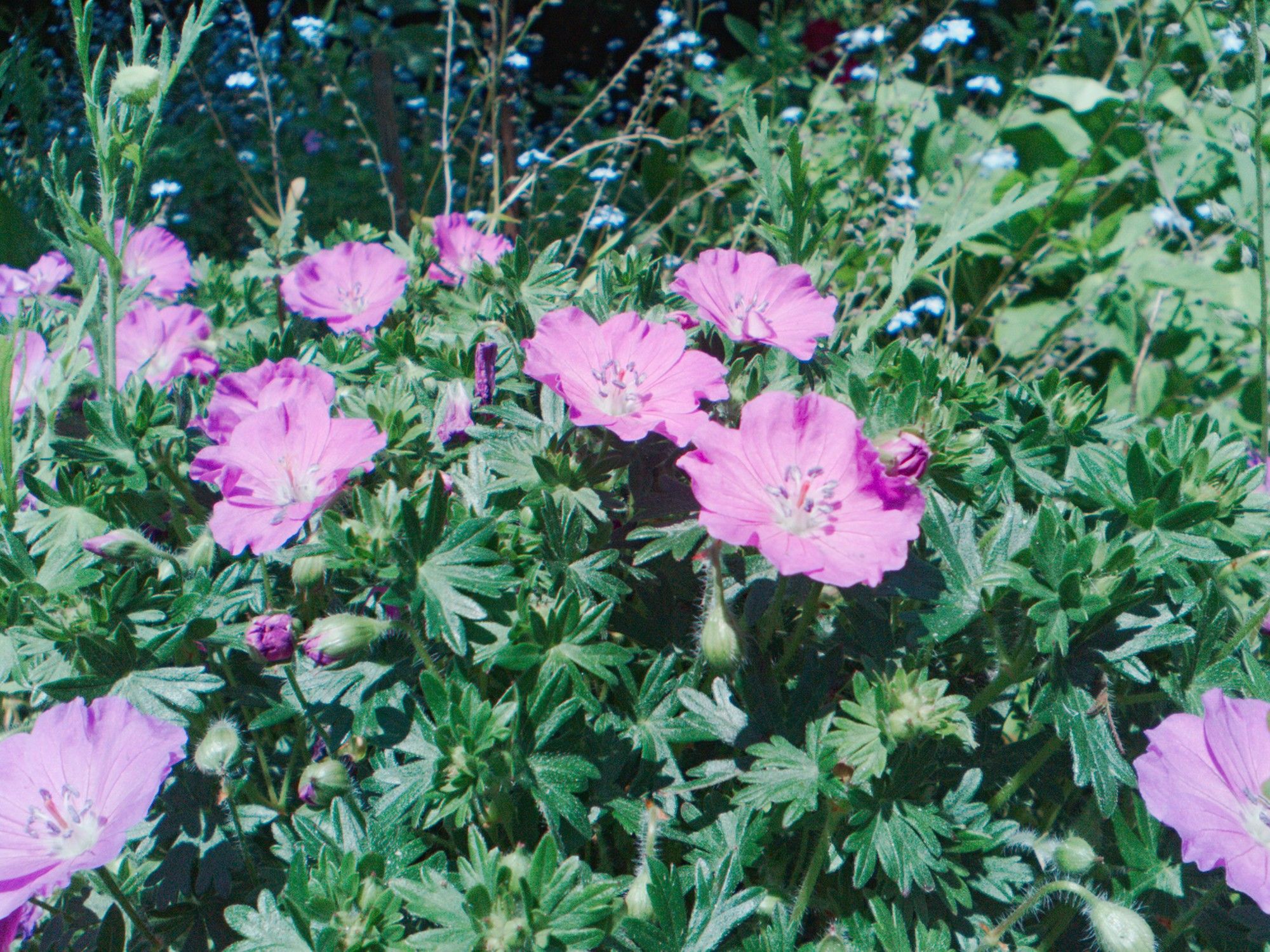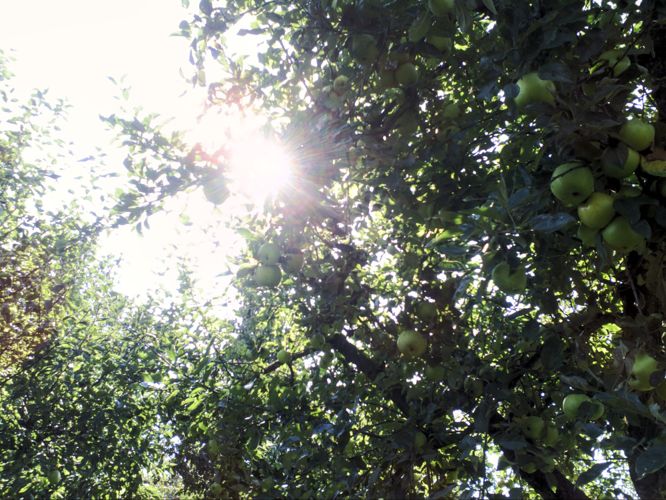 As another term of comparison, most known Librem 5 camera samples were taken by Sebastian "dos" Krzyszkowiak, a developer and enthusiast whose shots are probably the most successful results achieved from its camera.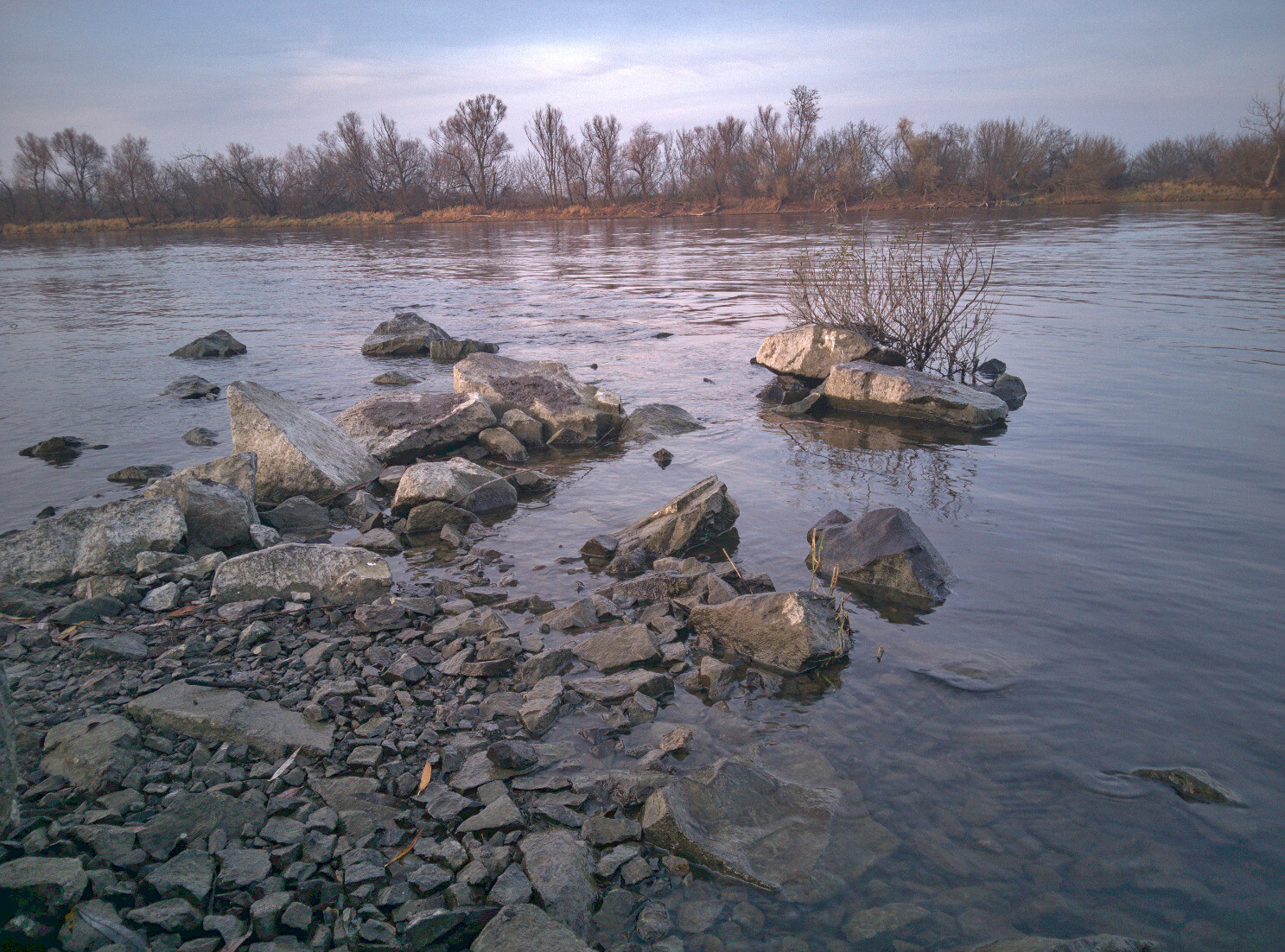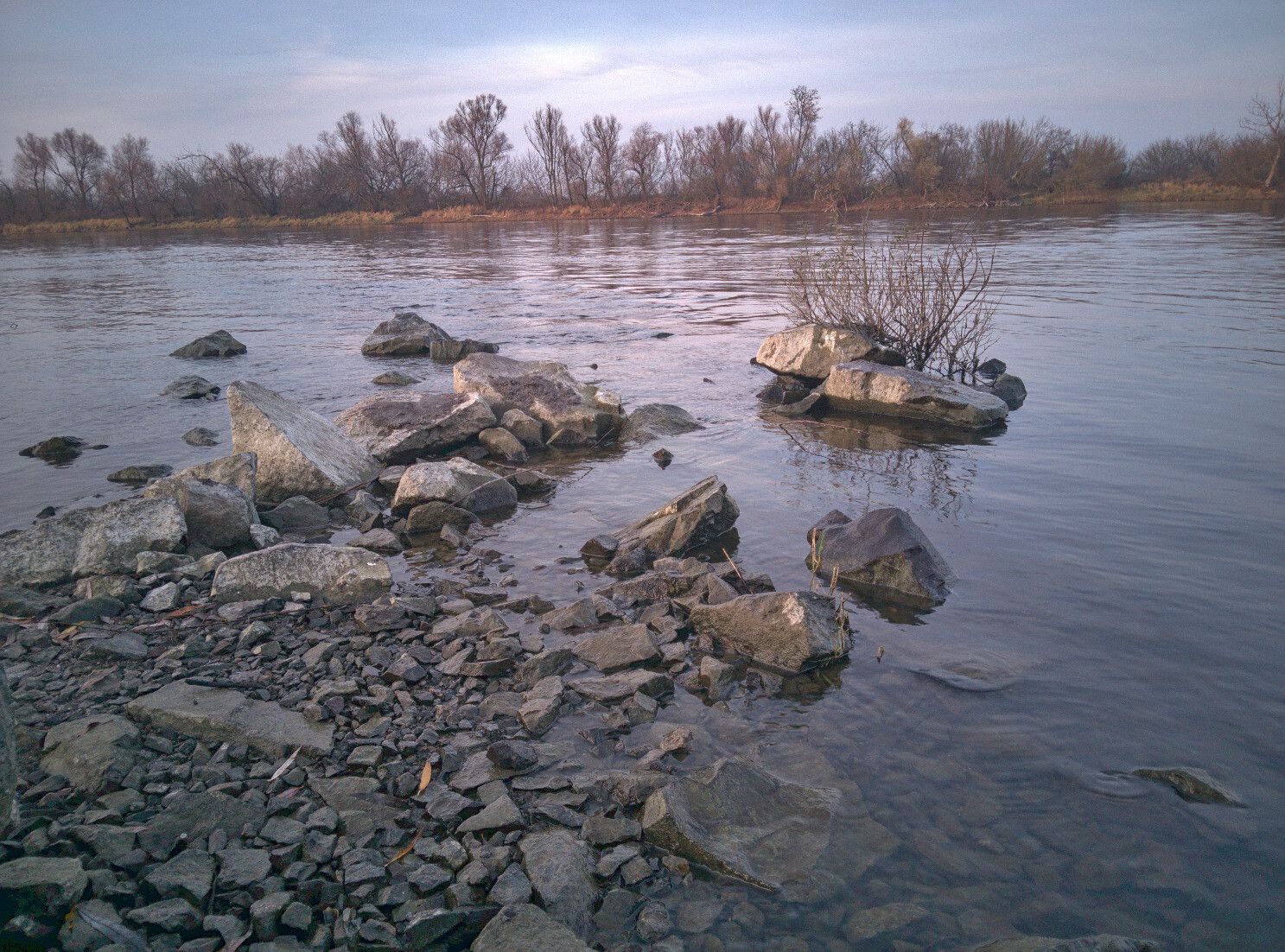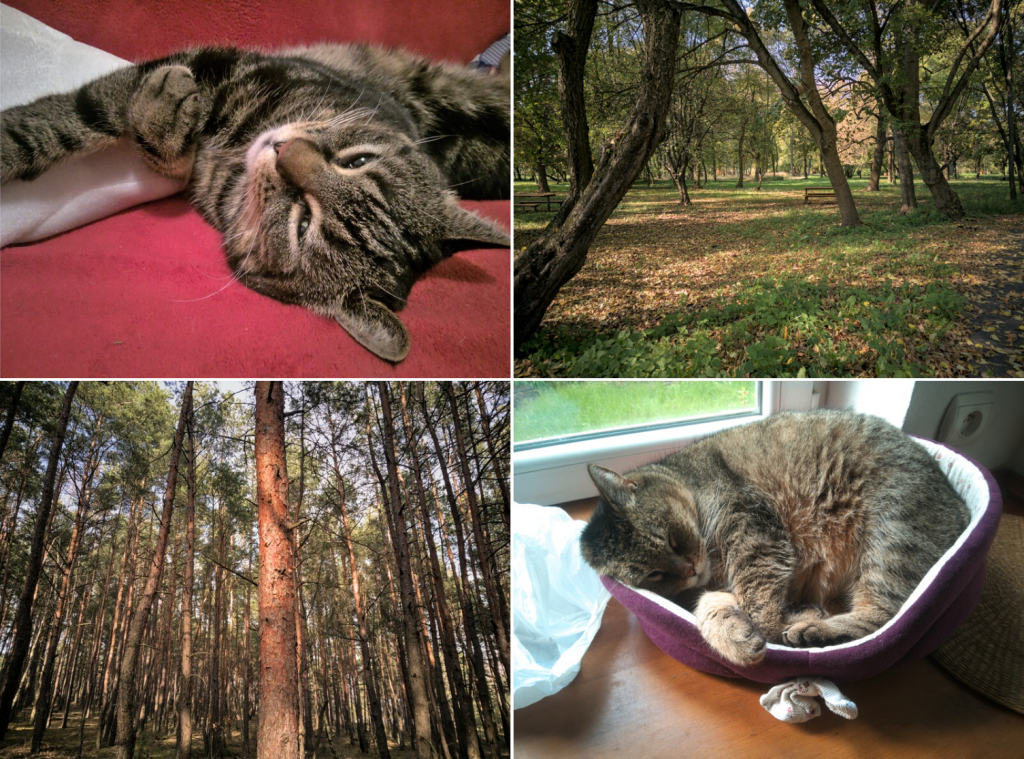 With upgraded sensors for native Linux mobiles, and moving closer to working cameras also on existing Linux phones, we may finally (and literally) see some light in the complex process of getting cameras to work on Linux phones. But explaining this alone might be worth a future article.
---
Via Twitter