Flashes
postmarketOS + mainline for the OnePlus 5/5T!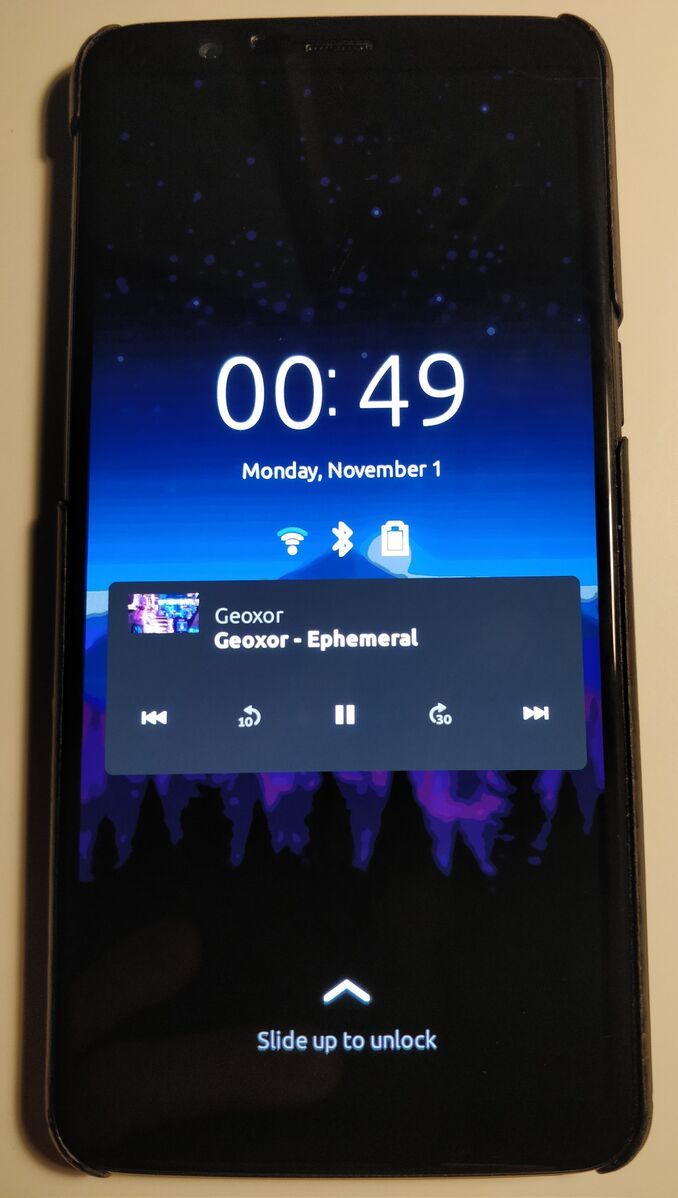 The OnePlus 5 is a popular high-end phone from 2017, featuring the Qualcomm Snapdragon 835 SoC and Adreno 540. It has a 1080p display and up to 8GB of RAM.
Mainline support for the device has been around for a while, since early 2020 in fact. Unfortunately, the Snapdragon 835 SoC it is based on lacks the same interest upstream that has benefited SDM845 devices so much, requiring a lot of work to reach a usable level of functionality.
Despite that, after a lot of time and effort from Jami Kettunen and several other Snapdragon 835 developers, we can finally welcome a postmarketOS port based on a close-to-mainline kernel! A surprising amount of the hardware already works, although there are a few known stability issues, such as the requirement to run diag-router, a tool meant for debugging the modem to prevent WiFi from crashing.
With any luck, the new distro support will encourage more development for the device, and for Snapdragon 835 devices in general, which will work to improve upstream support.