Flashes
Purism Librem 5 sees another (steep) price increase for 2022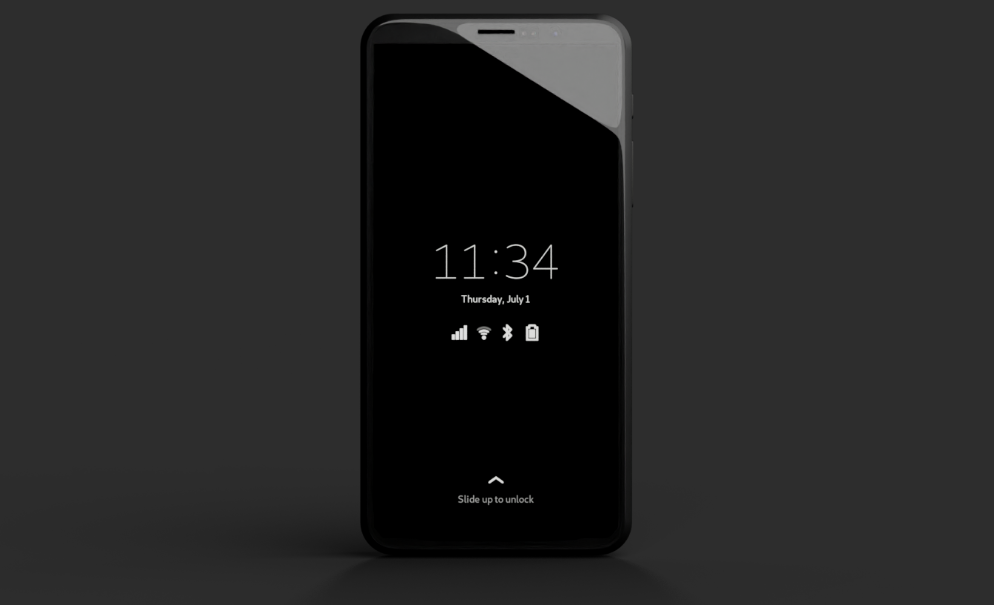 The Purism Librem 5, one of the most popular premium Linux phones around, just saw another increase in its retail price for both 2021 and 2022 orders. This was stated in a recent e-mail to backers, which was recently also released on Purism forums:
As previously announced, we will be increasing prices for all new orders of the Librem 5 in stages (the phone will be priced at $1199 from all orders received on or after Nov 1st, 2021 and we expect this price to go upward to $1299 in March 2022) as component prices change and as we deliver greater quantities of product.
The Librem 5 has seen several price changes over the last years:
2018: $599, "early birds" only
2019: $699, retail price
2020: $799, motivation
2021: $1199
2022: $1299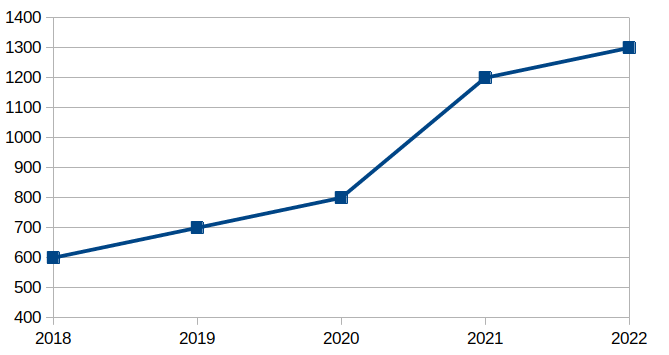 The motivation given in the e-mail goes as follows:
Like all hardware manufacturers, our plans have repeatedly changed due to challenges in the global supply chain. I wrote extensively about such challenges in this post. The continuing impacts of the pandemic have led us to confront:

- A continuing global shortage of components
- Rising costs of components
- Increased lead time for components that need to be pre-paid for
- Higher-than-anticipated demand compounding delays
- Generally, some parts will be available within months, while others may not see full restoration to pre-pandemic levels of availability until after 2022.

We continue to spot-buy difficult to find parts, currently have a good handle on procurement and quantities for the next six-months, and we will continue to procure to replenish our inventory as quickly as possible.
While this may look like a very bold move, it is highly likely that Purism's investments were clearly large both on the hardware and software side, and the demand of Librem 5s was probably not as high as expected in the past years. In fact, prices of electronics are (slightly) increasing in general due to the global chip shortage.
In some sense, producing a brand-new environment out of the existing GNOME ecosystem on the Librem 5 was a big gamble, which still justifies this cost. However, we could hardly expect many users (at least from Europe and Asia) to buy the device for its new price, except for very limited applications. Famous YouTuber Gardiner Bryant, one of the first users to receive a Librem 5 prototype back in 2019, recently covered some issues that still affect the device in a video. Thankfully, most of these are software (UI) bugs.
You can read the reported announcement in the forum thread.