Purism
Purism Librem5 modem revealed, will provide LTE and GPS support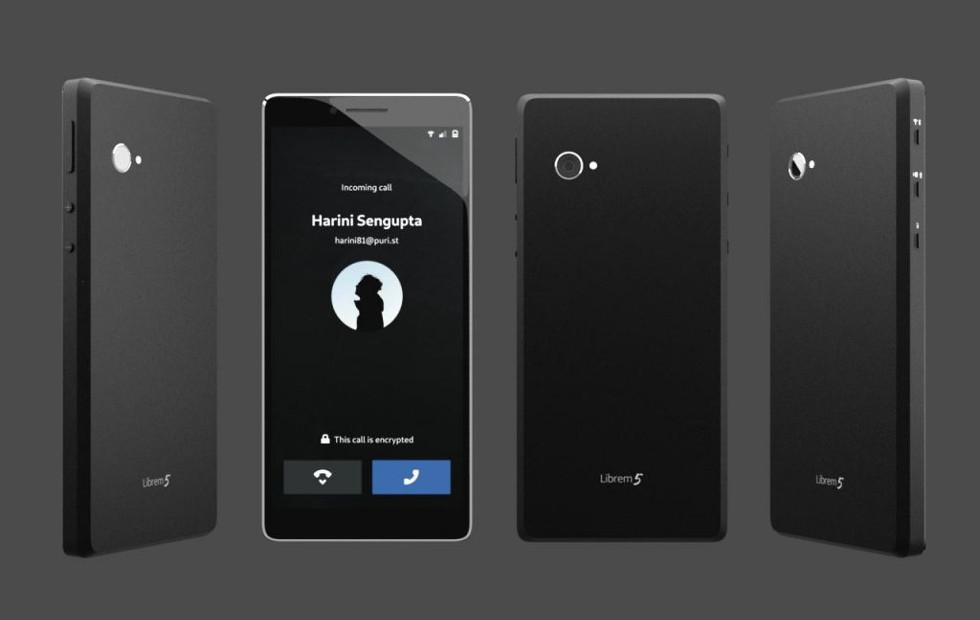 The choice of a modem was arguably the most discussed topics during the Librem5 development. After evaluating many choices and shipping development kits with SimCom SIM7100 (Qualcomm MDM9215) modules, Purism's FAQ page has been updated with information regarding the supported LTE regions and bands for the chosen modem, the Gemalto PLS8.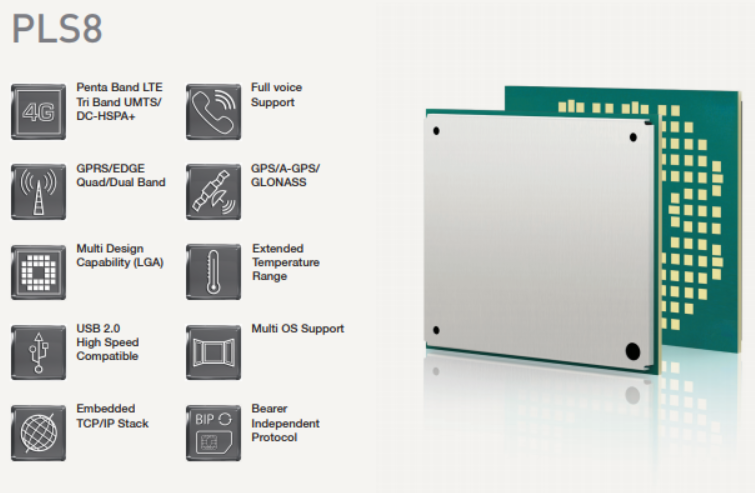 GPS and more
According to the datasheet, the PLS8 includes built-in support for GPS, A/GPS (Assisted GPS) and GLONASS localization systems. No need to worry though, as the Librem5 will be equipped with three hardware kill switches to protect your privacy. Yes, that's a lot of switches for a phone.
The modem can be controlled using AT commands, hopefully easing the task of writing open-source drivers, and supports many extra features:
Digital audio interfaces (PCM or I2S) (PLS8-US/-E)
USB 2.0 HS interface up to 480 Mbps
2 UICC (SIM/MIM) interfaces
10 GPIOs including Network Status and Low Current Indication, 2 ADCs
VoLTE support
The LTE cat. 3 modem will have speeds up to 100Mbps/50Mbps (download/upload) in LTE, and up to 42Mbps in HSPA+. In case you are interested in more in-depth technical details, you can find them in the official datasheet here.
Is my region covered?
Likely, considering that Europe, Middle East, Asia and North America (EMEA, NORAM) are supported by the baseband. If you are not sure about your area, however, you can check the Supported Networks page on Purism website.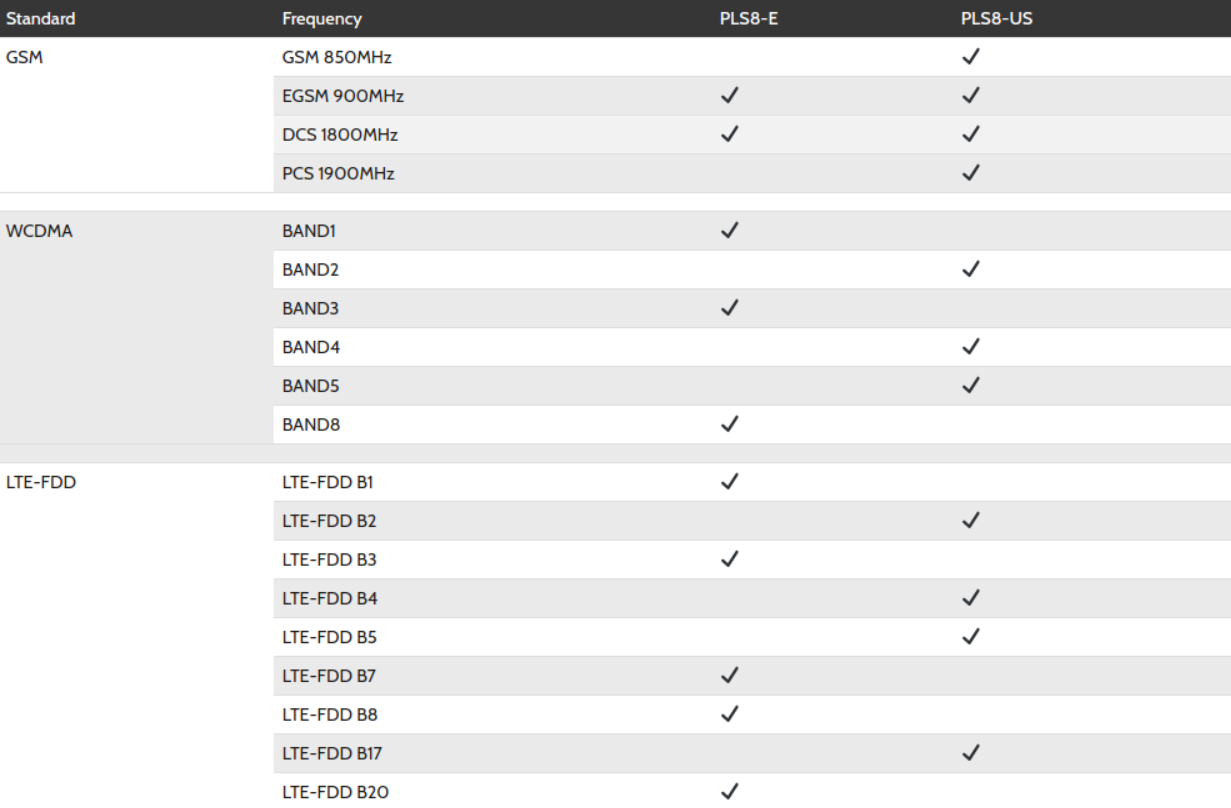 While the Librem5 does not particularly stand out for its wireless connectivity capabilities, we can safely assume that it will be able to satisfy most users' needs. Just don't stream 8K video with it and you'll be absolutely happy.