Flashes
More support for UNISOC and Spreadtrum chips lands in the Linux kernel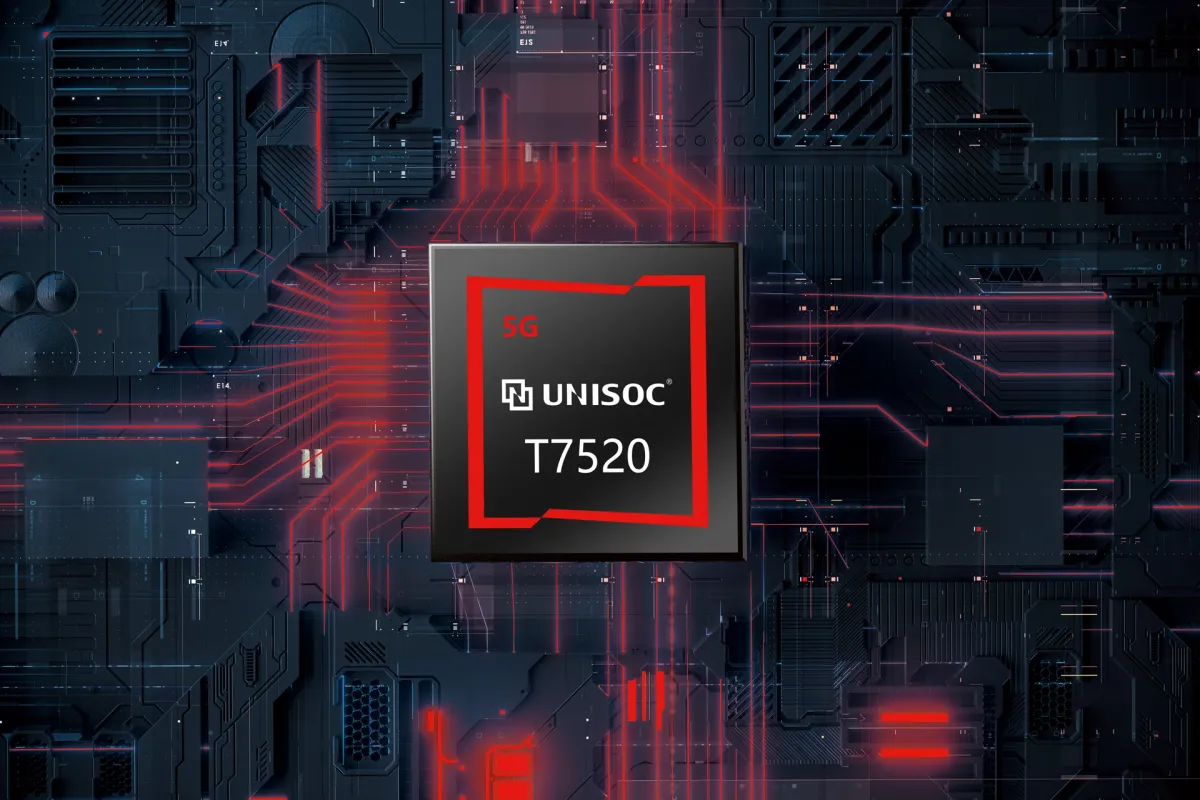 UNISOC (and formerly Spreadtrum) chips have always been a very popular choice for Android device manufacturers. However, they were not commonly known for having wide mainline compatibility. Similarly to Rockchip and AllWinner, these chips became popular for their fast performance and relatively low prices, to the point of being used on devices ranges from the (just released) JingPad A1 to mainstream Android Samsung and Teclast tablets.
However, several sets of patches adding support for UNISOC chips were recently accepted by the upstream kernel. To be clear, none of these involves the JingPad's TIGER T7510 chip (also known as Unisoc Tanggula T740), but it is definitely a sign of activity on this specific SoC manufacturer, which gives us some hope for the future. Respectively, the following were sent only in the last weeks:
What is important is that these patchsets were sent by UNISOC employees, who upstreamed chips like the SC9863A (used by some Blackview, Nokia, Wiko, Doogee phones) in the past. Most patches were sent by developers like Kevin Tang and Chunyan Zhang, a long-term kernel contributor and software engineer at Spreadtrum, and were sent under many e-mail addresses from companies like Linaro and Unisoc.
Whether a large-scale upstreaming of the latest UNISOC and Spreadtrum chips will follow is something still to be seen, but nonetheless something that we can now more realistically hope for.
Via #offtopic:postmarketos.org (Matrix)