Volla expands line-up, teases new "Phone X" model with Android and Linux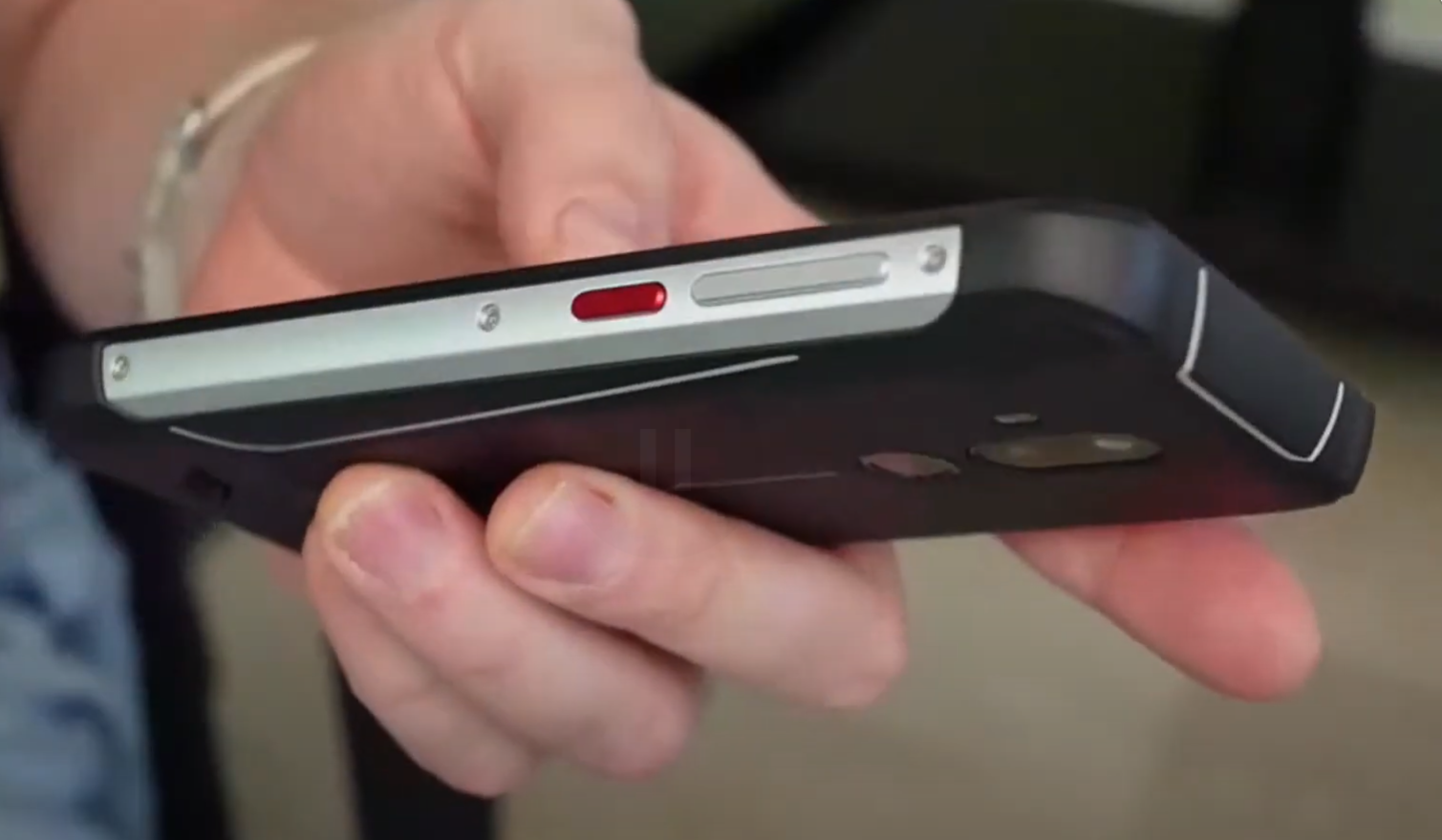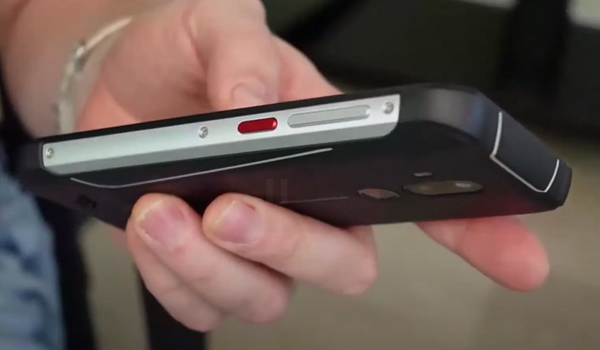 A relatively small German phone start-up, Volla, became famous in the mobile Linux community after introducing the first Volla Phone in early 2020. After one year, a concluded Kickstarter campaign and a partnership with UBPorts Foundation for complete Ubuntu Touch support, Volla has teased a new device in their "Community Days" event.
Named Volla Phone X, not much is known yet about the device, apart from the fact that it will almost surely run Linux (in its "downstream" Ubuntu Touch and Sailfish OS flavours) as well, and that it will be part of an upcoming crowdfunding campaign. The device was initially teased in this video (from 01:34:30 onwards), although the somewhat glitchy connection on the speaker side left a fair aura of mystery around the device.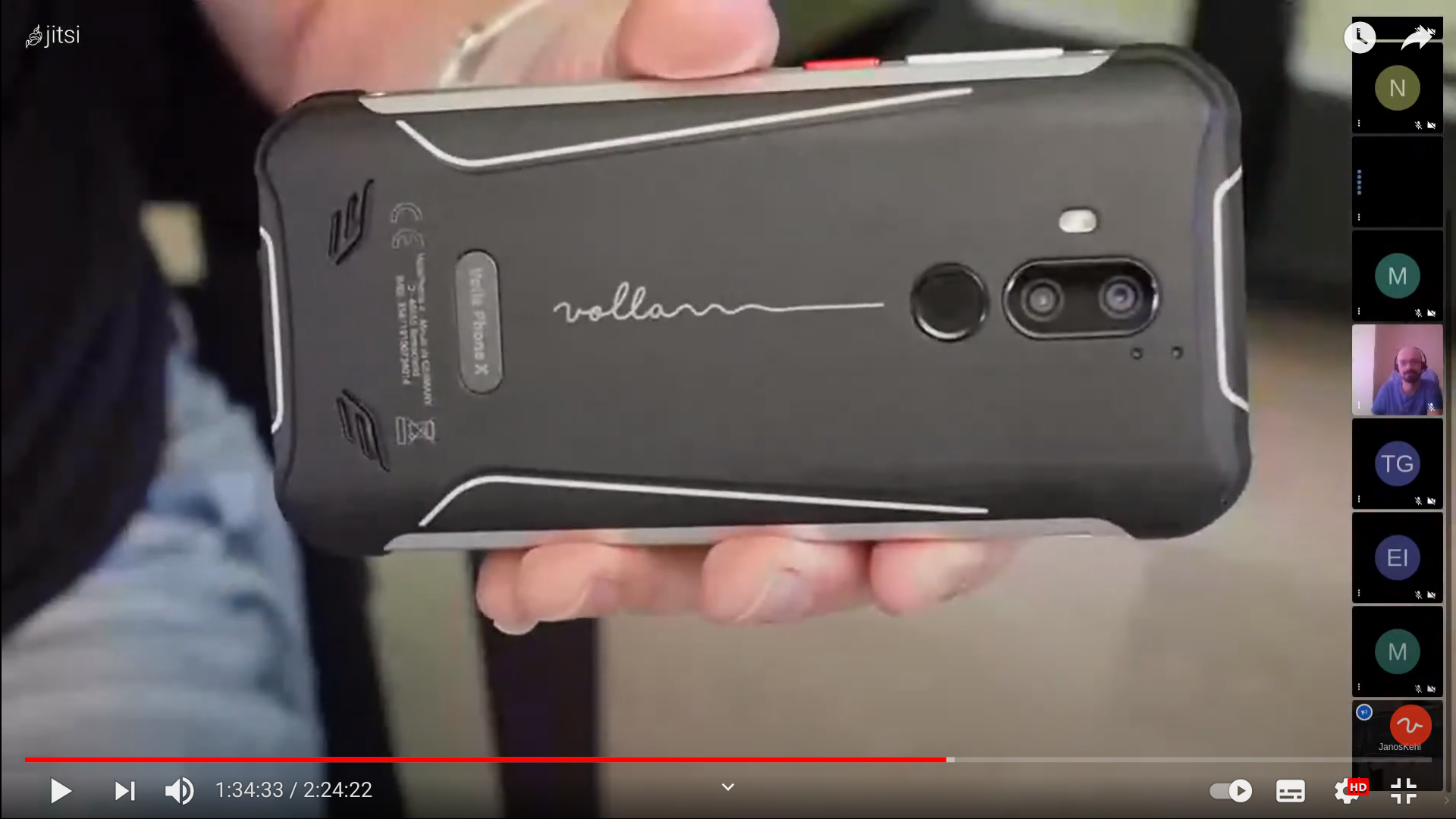 What is known so far is that the device will be IP68-certified, is aimed at the "rugged" (and possibly industrial?) market and uses a large, 6.200mAh battery. From mere speculation, it is not unlikely that the Phone X will share a similar hardware base as its older counterpart, that is, Siemens Gigaset GS290 board, manufactured in Germany and based on the MediaTek MT6763 chipset. In fact, Gigaset presented a rugged model just days ago (the GX290), and this is likely to be its Linux twin.
Regarding the expected Linux support, all software base from the normal Volla Phone will probably be available for Phone X as well: that is, Android, Ubuntu Touch, Sailfish OS and (limited) postmarketOS, all using the downstream kernel for the MediaTek chip, which still needs to find its way to the "mainline" tree.
We will update this article as soon as more information on this device becomes available.