Linux Tablets
The JingPad A1 is a Linux tablet with 2K display, pen input, 5G and much more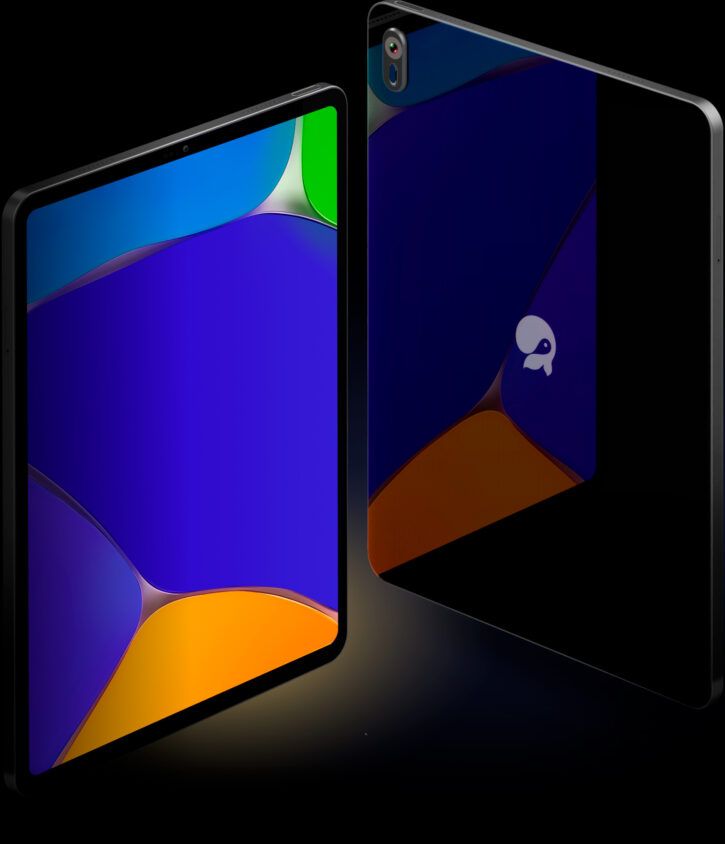 Update 08/2021: We wrote an in-depth review of the first prototype of this Linux tablet. For our JingPad A1 DVT review, click here.
Some months after the initial announcement, the first JingOS device has been officially announced. The device has been announced as a "consumer ready" full Linux tablet featuring high-end specifications such as a 2K+ display, a built-in 5G modem, and an included detachable keyboard with touchpad. In addition, the device will come with a stylus (with 4096 levels of pressure) according to the official website.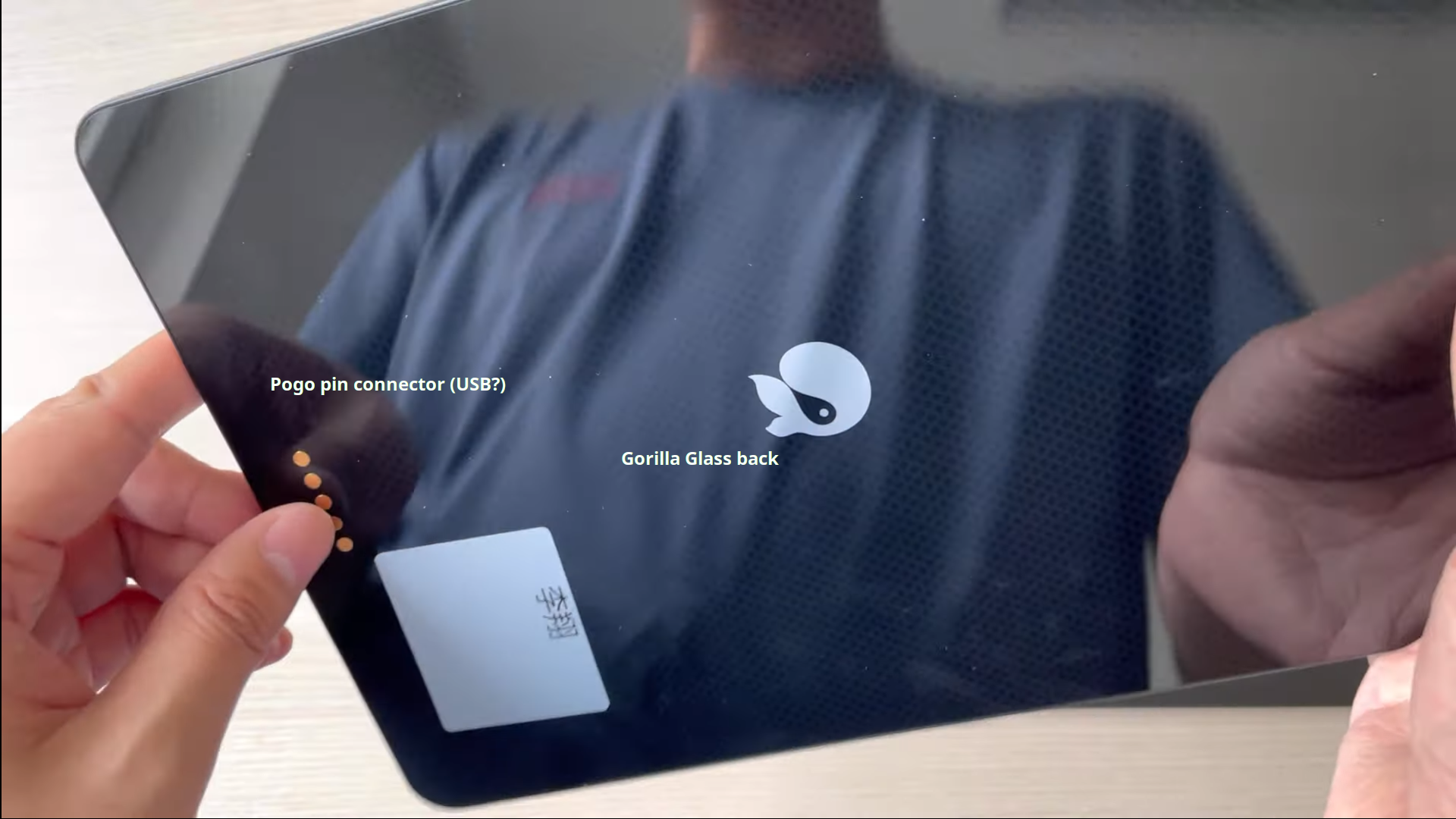 Technical specifications (stated months ago on a thread, which may be updated further) look particularly promising for a native Linux tablet, being higher than ever seen on this still young category of devices:
11″, 4:3, 2K AMOLED Screen
6GB RAM, 128GB ROM
5G modem (not for all regions - support report coming before June, 2021)
8-core Unisoc Tiger ARM CPU (4x Cortex-A75 @ 2.0 GHz + 4x Cortex-A55 @ 1.8 GHz)
PowerVR GM 9446 GPU @ 800 MHz
V510 baseband
16MP back camera and 8MP front camera
8000mAh battery
6.7mm thin, less than 500g weight
Keyboard accessory and pressure-sensitive pencil (4096 levels) available
The main selling point, however, is that Jing promises a stable tablet OS (which we tried in a pre-alpha release in our previous article) and a "daily driver" ready experience. Regarding the software stack, JDE has been developed as an open-source fork of KDE Plasma Mobile (also, importantly, while keeping contacts with upstream developers, as we have been told by a Plasma developer), with a custom skin (somewhat Huawei-like) and a customized UI and launcher (e.g. adding touchscreen gesture navigation and iOS-like quick toggles). This means that native Qt5 (and Gtk3/4) Linux applications should work on it without issues. Android applications will also be supported out of the box, probably either through Anbox or hybris.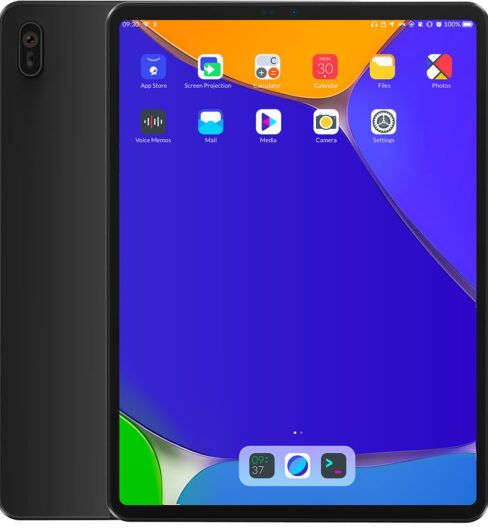 As a final note, mainline Linux status is yet to be known, since the ARM chip, probably belonging to the Unisoc "Tiger" high-end series, will hardly run mainline Linux without work around SoC internals and peripheral drivers. It is well possible that, if not immediately, a mainline kernel porting will become available well after the release, since the Plasma Mobile base and Qt5 rely heavily on GPU performance and hardware acceleration, which is not always obtainable as easily with abstraction layers such as Halium. However, that depends on the ultimate success of the product launch, since proper mainline ports tend to be backed by a large community of users and developers.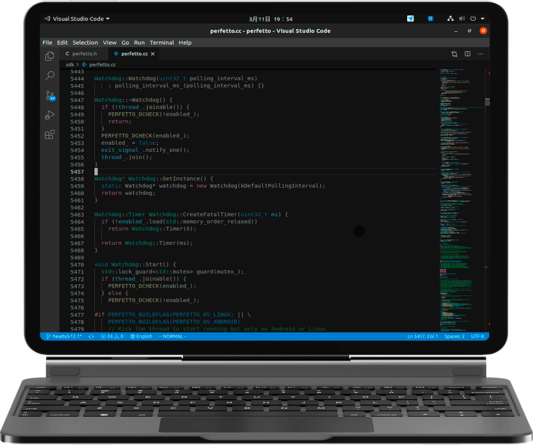 You can check out the official page for this device and join the mailing list for more information about the device. Pre-orders have just been announced on its IndieGogo page, while pricing is still unknown. The below video presenting the device has also been released, and we expect initial crowdfunding to start within few weeks.
If you would like to try out JingOS on an x86-based tablet or laptop as "live CD", you can download the latest v0.8.1 release as ISO from this page (needs e-mail for link). Finally, the official JingOS Reddit community offers some further (although possibly outdated) details on prototype devices, manufacturing and more.