Linux Tablets
Linux tablet maker JingLing secures $10M funding, starts JingPad crowdfunding campaign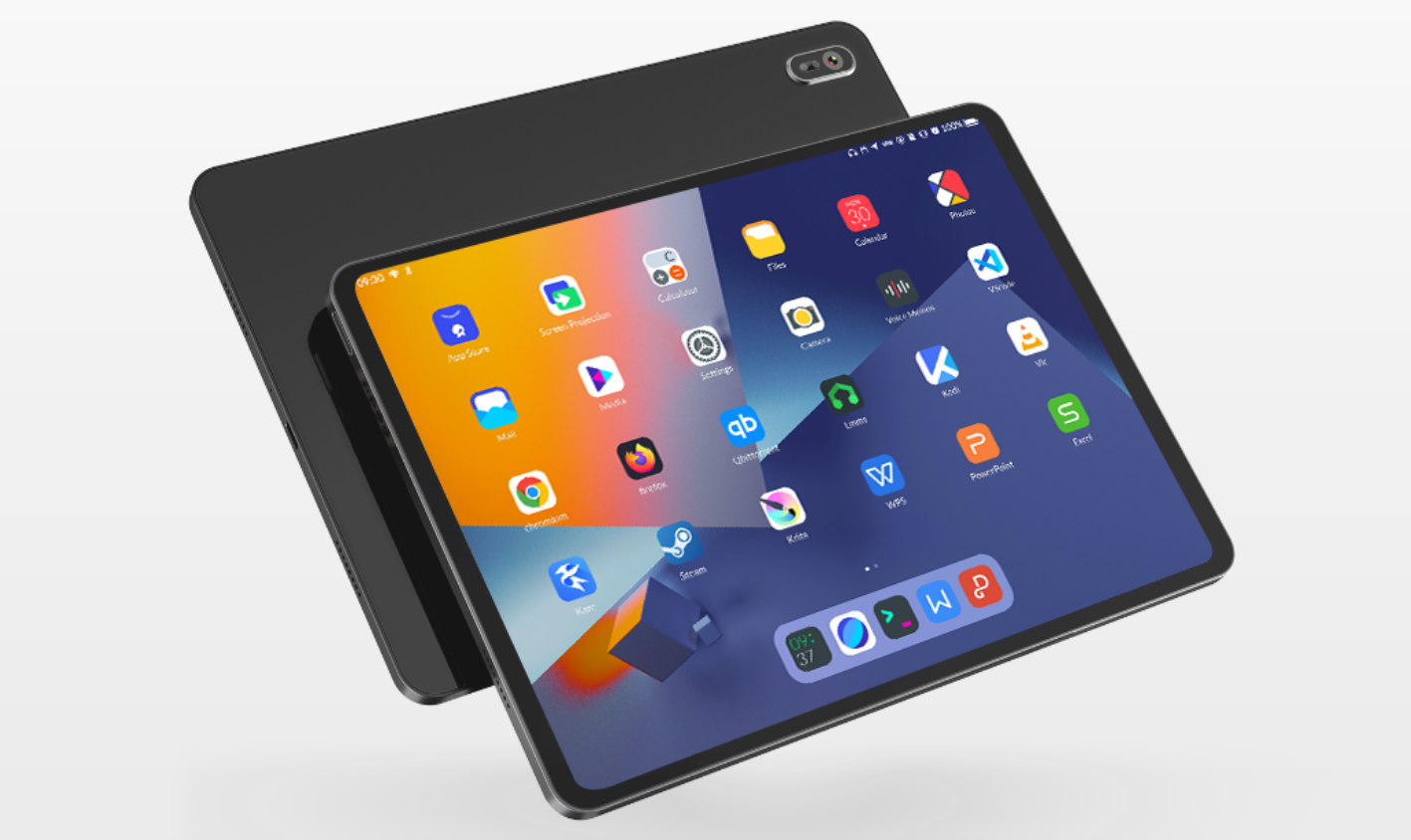 Update 08/2021: We wrote an in-depth review of the first prototype of this Linux tablet. For our JingPad A1 DVT review, click here.
One of the projects that we often followed on our Twitter throughout the last months was Jingling's upcoming tablet and desktop environment. The Chinese start-up initially appeared in January 2021, promising an openly iPadOS-like operating system and releasing a bootable ISO which we test-drove just after its release alongside sources. In fact, the latest JingOS v0.9 was released days ago alongside its detailed changelog.
The news of today is, JingLing's first tablet, the ARM-based JingPad A1, is finally going for sale. Some minutes ago the campaign for the A1 tablet device was opened, and the company started accepting pre-orders for devices to start shipping as early as September 2021. Several reports of the progress made were punctually released on the company's YouTube channel, showing Linux and Android apps running with surprising smoothness for the Linux tablet standard, and the device prototypes being showcased. Their first tablet, the ARM64-based JingPad A1, was initially presented during Linux App Summit 2021.
The device, which starts at $550 and retails at $695, ships with optional keyboard and pen to compete with Apple's latest offerings, and should run both Linux and Android programs. The "JDE" desktop is based on KDE's Plasma Mobile platform, and work on this front has been open-sourced on GitHub and developed in active communication with upstream KDE developers since its early days.
Specifications look promising in absolute terms, although its upper-midrange price tag is clearly not meant to put the device in direct competition with devices like the popular $99 PineTab and PinePhone (the latter of which was featured on VICE just yesterday).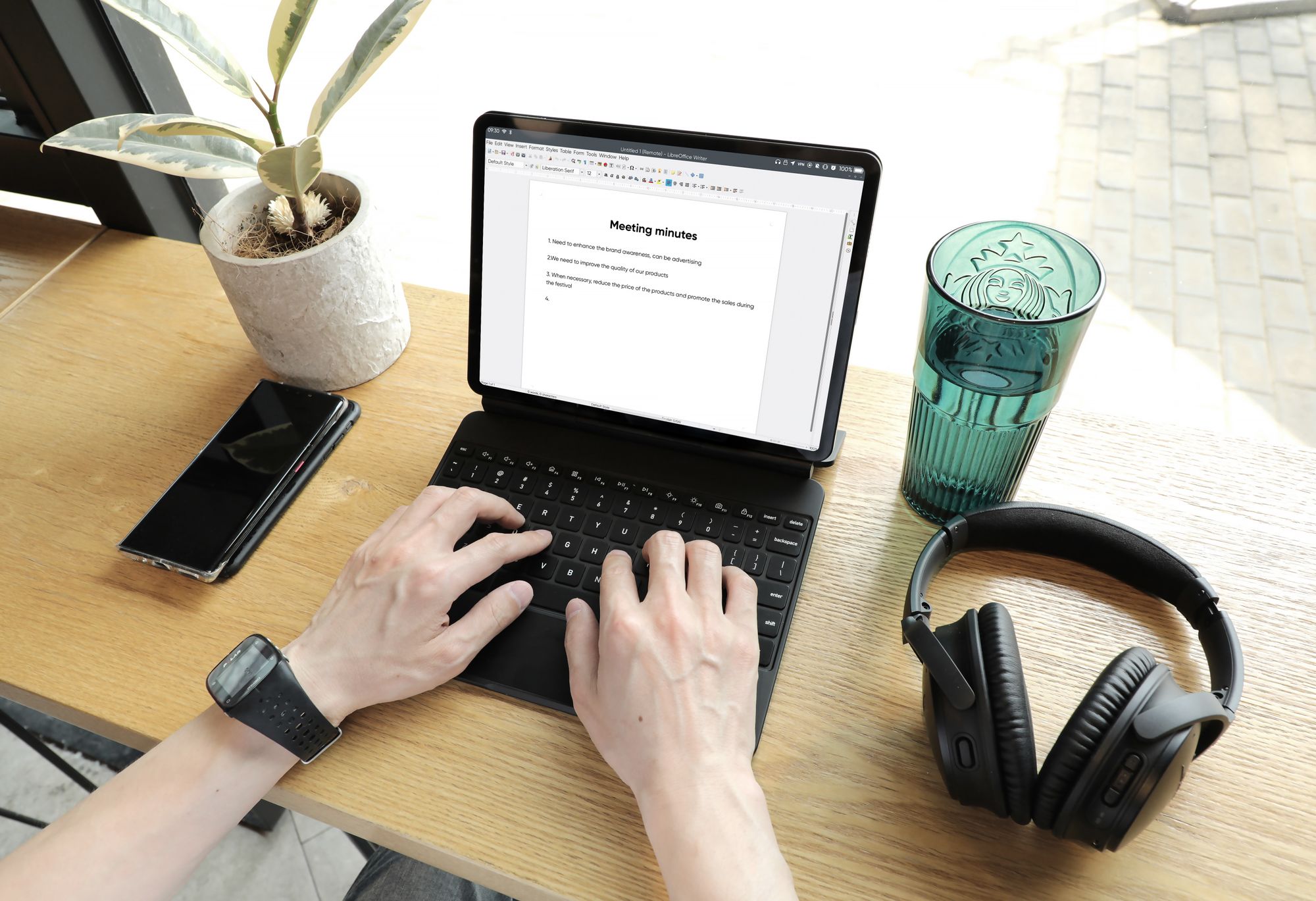 If I could make a risky comparison, I would see the JingPad aiming rather at performance and consumer-level usability for average users, rather than being an affordable hobbyist-oriented portable device for Linux developers and enthusiast. As we said earlier, it is also not going to run mainline Linux kernel until some months-long effort is done in upstreaming its Unisoc Tiger T7510 chip.
A summary of the device specifications is as follows:
SoC: Unisoc Tiger ARM CPU (4x Cortex-A75 @ 2.0 GHz + 4x Cortex-A55 @ 1.8 GHz), PowerVR GM 9446 GPU @ 800 MHz
Storage: 256 GB (UFS) + micro-SD card slot (up to 512GB), 8 GB RAM
Display: 11", 4:3, 2K AMOLED Screen
Connectivity: 5G modem (not for all regions - V510 baseband)
Camera: 16MP back, 8MP front
Battery: 8000mAh
Dimensions: 6.7 mm thin, less than 500g weight
Accessories: Keyboard with multi-touch trackpad ($99?), 4096-level pressure-sensitive pencil ($49?)
Pricing and availability: $549/$599 (early-bird), $699 retail price, plus accessories. Mass shipping starting in September 2021
A related piece of news, initially reported by TechCrunch, is that JingLing just secured over $10M in funding from Chinese Sinovation Ventures, meaning that while the road for the project is still long, and its bold aim to penetrate the tablet PC market is still early to be satisfied, this project is nonetheless probably meant to last.