Manjaro Phone
Official, Plasma-based "Manjaro Phone" teased on Twitter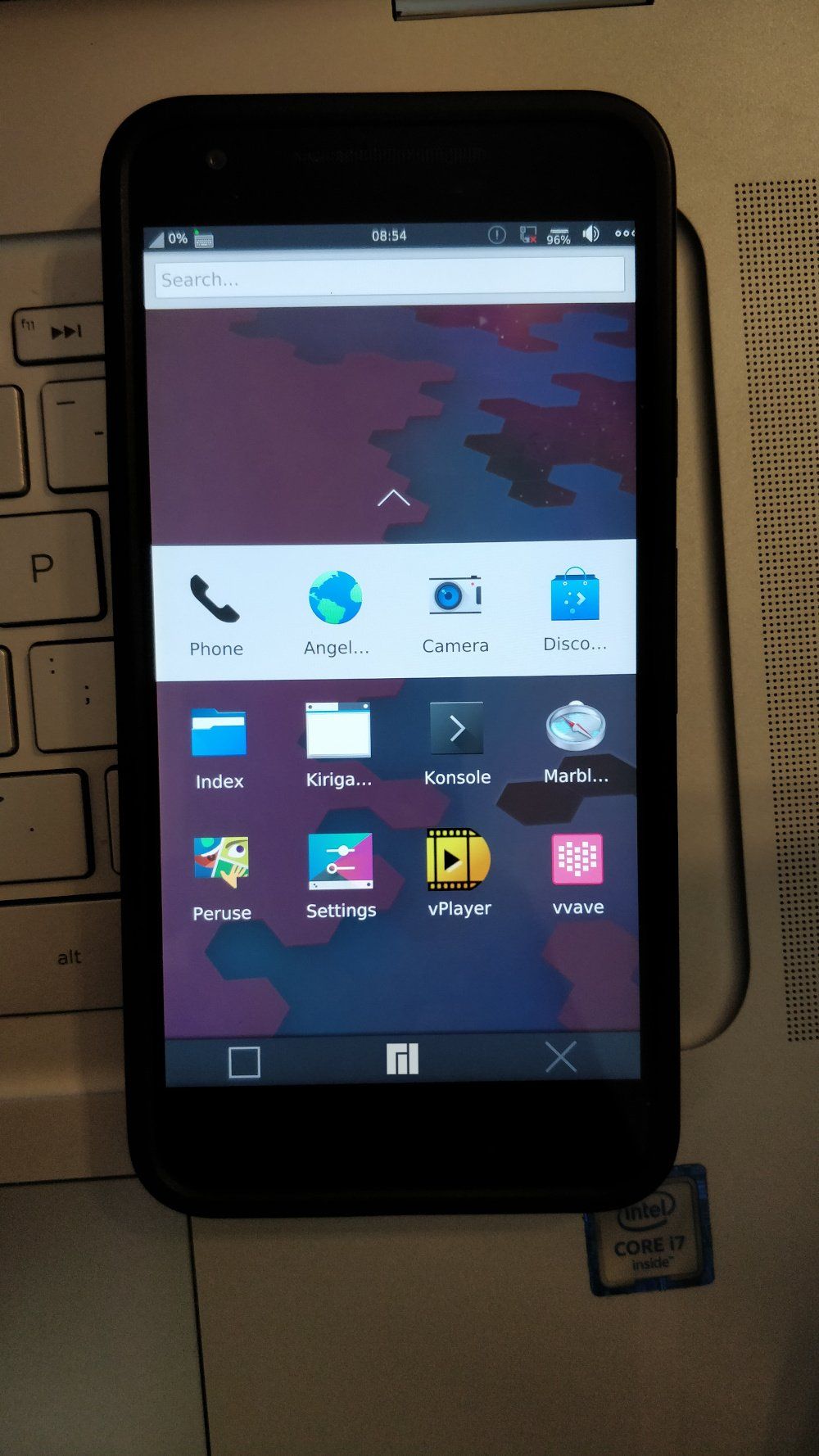 Over the last year, there has been a peak in smartphone oriented Linux distributions, probably due to the huge interest in projects like Purism's Librem5 and, more recently, the entry-level PinePhone.
Another exciting development for this new segment of Linux devices is that Manjaro, the popular Arch-based (yet user-friendly) distro is apparently to enter the market soon. Which is cool, because installing Arch on your phone manually sounds painful at least.
While there's only little we already know about this, there seems to be already an unidentified, yet booting device from the screenshot (even though the "no network" icons in the status bar seem to suggest that there's not much yet). And it's a sure bet to say this OS will be (primarily) based on the Plasma Mobile UI.
UPDATE: the picture in the aforementioned tweet appears to be only indicative of what Manjaro Phone might look like, as it represents a Nexus 5X running Ubuntu-based KDE Neon, while only the Plasma logo has been changed to Manjaro's.
Our best wishes to the Manjaro team to build a consistent, lightweight user experience for their users. And, as the development time for a stable version will probably be quite long, for the moment you can check out postmarketOS to have a glimpse of what Plasma Desktop on a smartphone looks like.