Linux Smartphone
First prototype for PINE64 "PinePhone" Linux smartphone sports thin bezels and modern design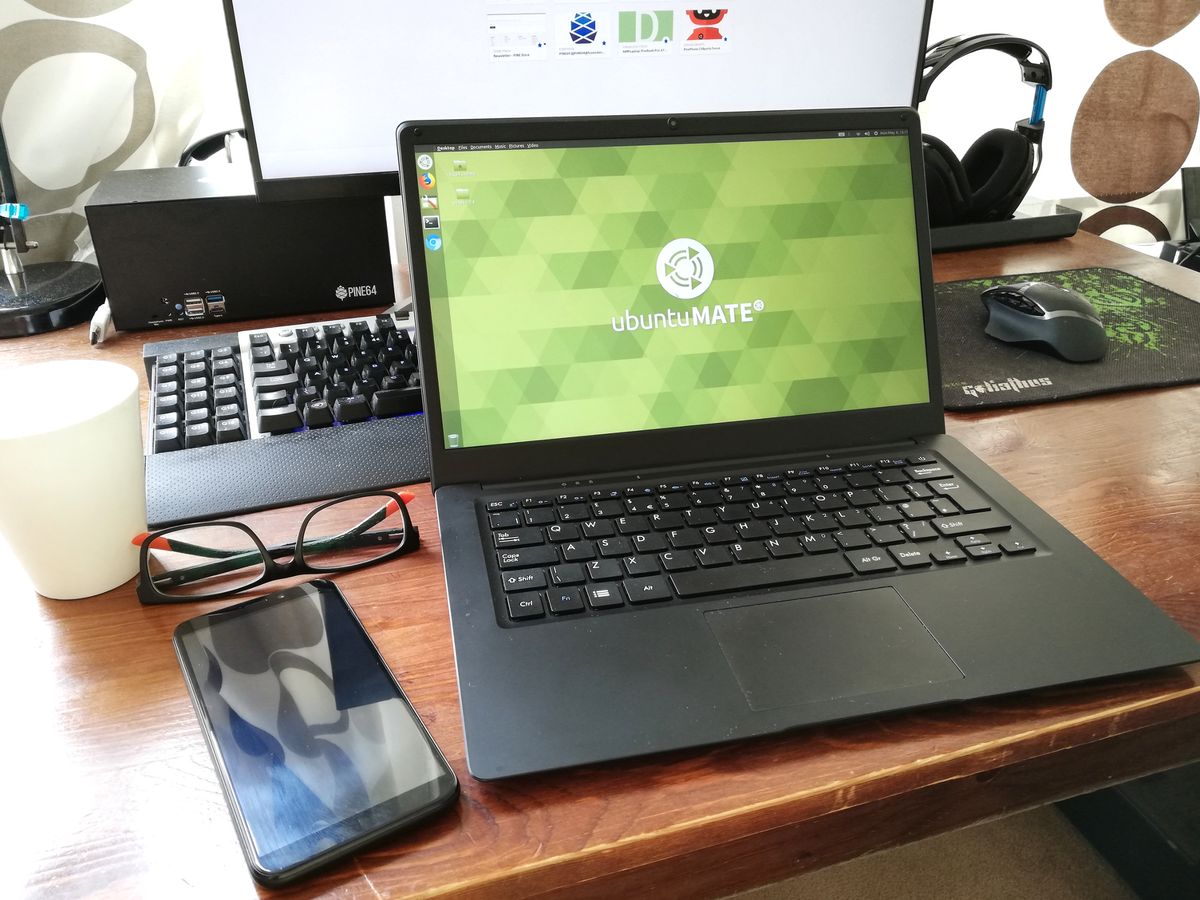 After being announced several months ago, Pine64's inexpensive "PinePhone" Linux smartphone looks like a cheaper, entry-level alternative to the relatively popular Librem5 Linux smartphone by Purism, which promises total privacy and a full mobile Linux experience.
In fact, most of the work on Linux for smartphones in the last months has been possible only thanks to Purism, that developed essential software (like libhandy and Phosh) for a modern, touch-oriented "mobile Linux" experience.
Built by PINE64, the same manufacturer of their popular line of SBCs, and as innovative as their $99 PineBook, a fully-featured, entry-level Linux laptop, the PinePhone promises to be one of the very first modern mobile devices capable of running a full Linux distribution natively.
A first concrete example of how the PinePhone might look like comes from the case mockups in the latest PineBook post, "May 2019 updates", which also talks about an upcoming $199 PineBook Pro laptop and much more. The device mockup in the pictures bears a slight resemblance to some recent Xiaomi models, following modern design standards with shrinked-down (though not borderless) bezels, protruding cameras and a rear-firing speaker on the back.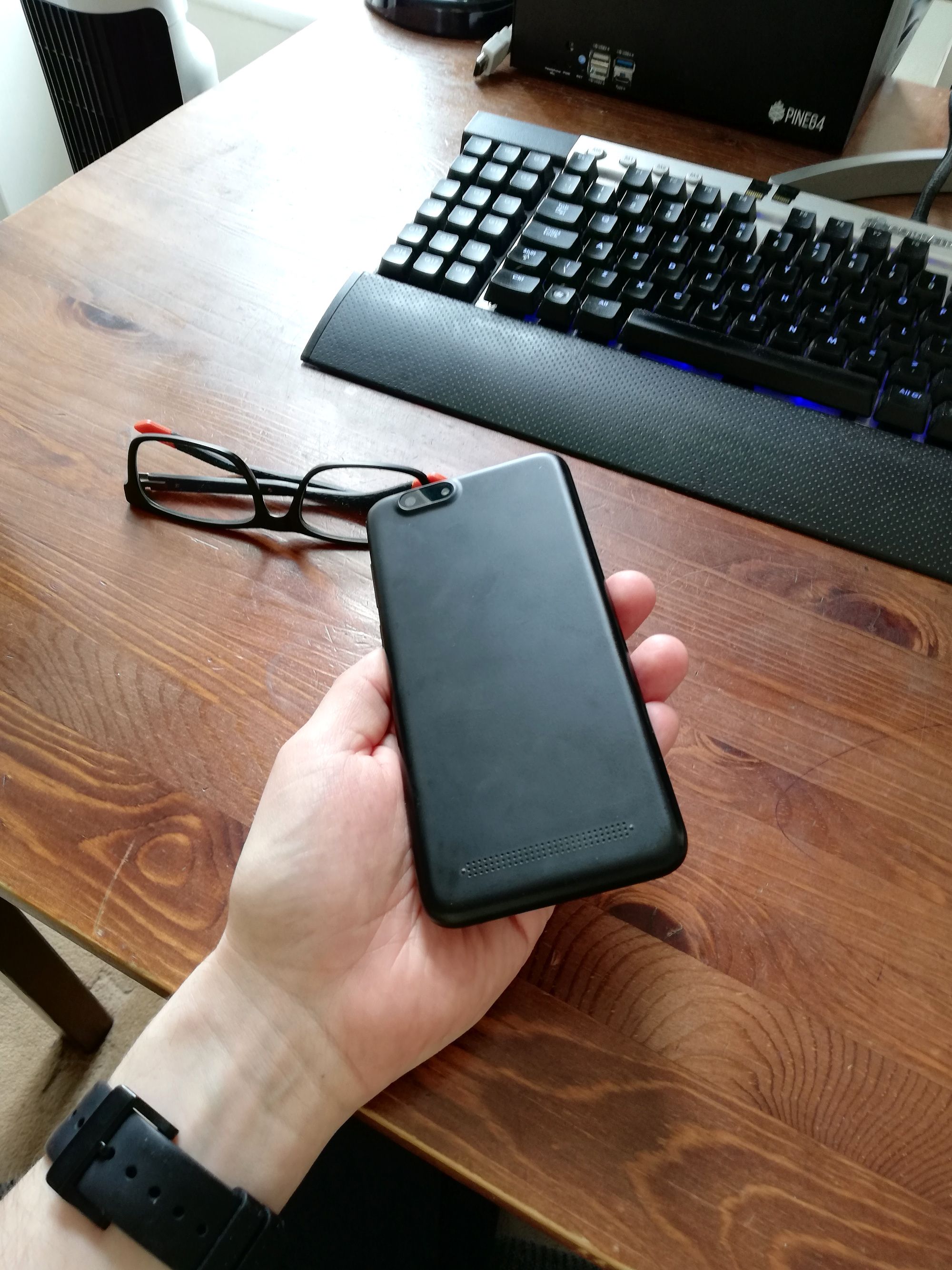 Is this all we know about the PinePhone yet? Absolutely not, considering development kits have been shipped some weeks ago and postmarketOS developersare already running Plasma and taking selfies with it.
In case you're interested in keeping up with the latest PinePhone news, the best way is probably to follow Pine64's blog and Twitter page. We will also be covering any relevant progress, so stay tuned and don't forget that we are now on Twitter and Mastodon too.