Librem5
Purism showcases Librem 5: thin bezels, GNOME apps and boot in under 15 seconds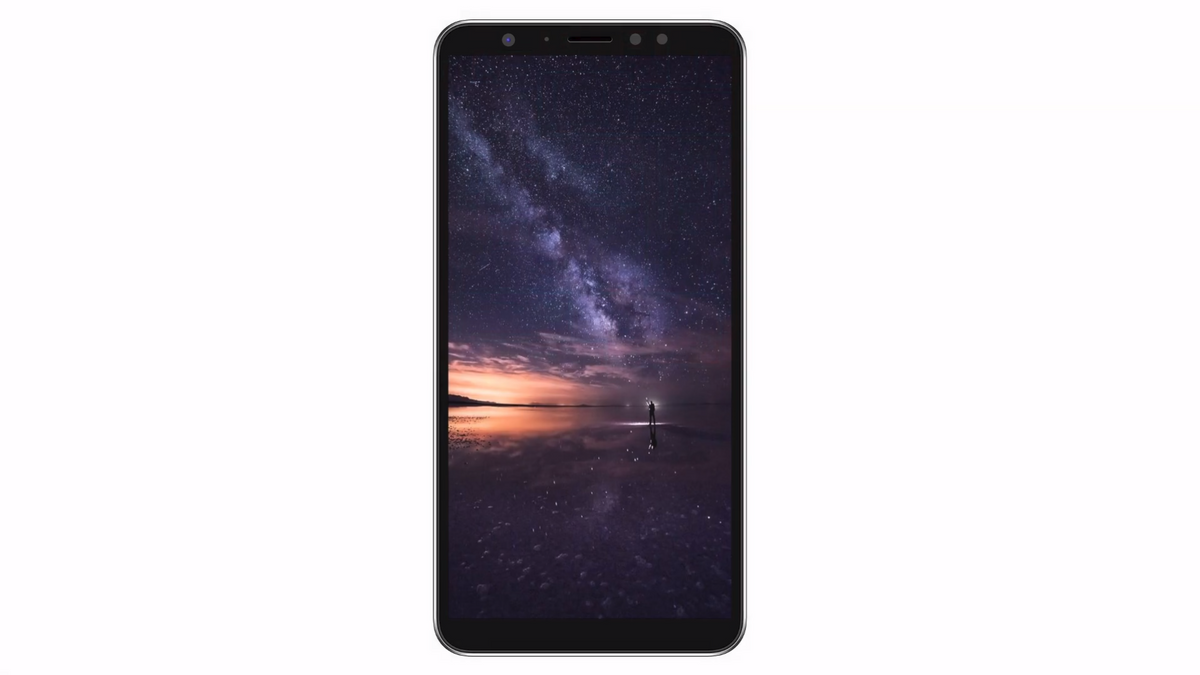 If there is a Linux smartphone that does not need any introduction, that is probably Purism's Librem 5. After a successful crowdfunding campaign launched back in 2017, which helped Purism raise about $2M, there have been several official updates on the progress of this device. However, most of the information we have on how the final version of this smartphone might be dates to the last two weeks, in which Purism's YouTube channel released several videos, one per day, showing what runs on Librem 5" at its current stage of development.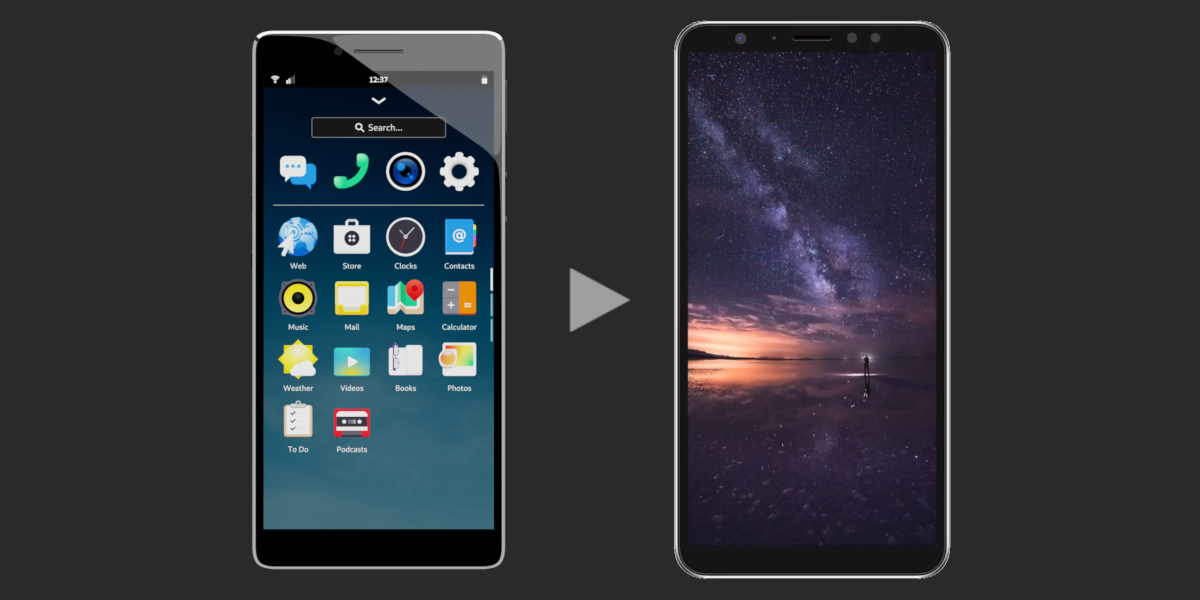 (Not only) GNOME apps
Several GNOME apps are shown running flawlessly on this device, also thanks to the numerous optimizations for touch-based input devices Gtk has had since 3.0. These include Contacts, Clocks, Dictionary, Calculator, Fragments (Torrent client) Gedit, Epiphany, Podcasts and Evince. Other non-GNOME apps such as OpenTTD (game), Xournal (note-taking app) and AisleRiot (solitaire) are also shown running properly on this pocket-sized Linux machine. While no Qt apps are included in this video showcase (so far), we can probably expect them to run just as smoothly, especially those developed by the KDE Plasma Mobile team.
Phone calls and SMS
After a long and difficult choice of a modem that could be considered fully open source, Purism has achieved to make phone calls with good audio quality from the Librem 5, and aims at encrypted communication to avoid unwanted eavesdropping. More information on this can be found here and here.
Open source GPU drivers
Thanks to the Etnaviv project, the Vivante GC7000Lite GPU on the i.MX8M is among the few on mobile SoCs to have reverse engineered open source drivers. While graphics are not entirely smooth yet, and tearing can be seen in several videos, several optimizations to the GPU drivers have been made by Purism and their community.
Blazingly fast boot
Although the video comparison below has been done with a carrier branded 2013 HTC One, quite far from the ~10s Google Pixel 2 boot time some users reported, a boot time of 14 seconds (without final software optimizations) is impressively fast, even better than most high-end smartphones with Android or iOS.
Almost borderless
Two screenshots from an official Purism "Runs On Librem 5" video released two days ago are probably revealing what this Linux smartphone will look like in its final release, given the near stage of production. The (possibly real) mainboard of the Librem 5 is also shown for a while, though not too clearly given the video resolution limits.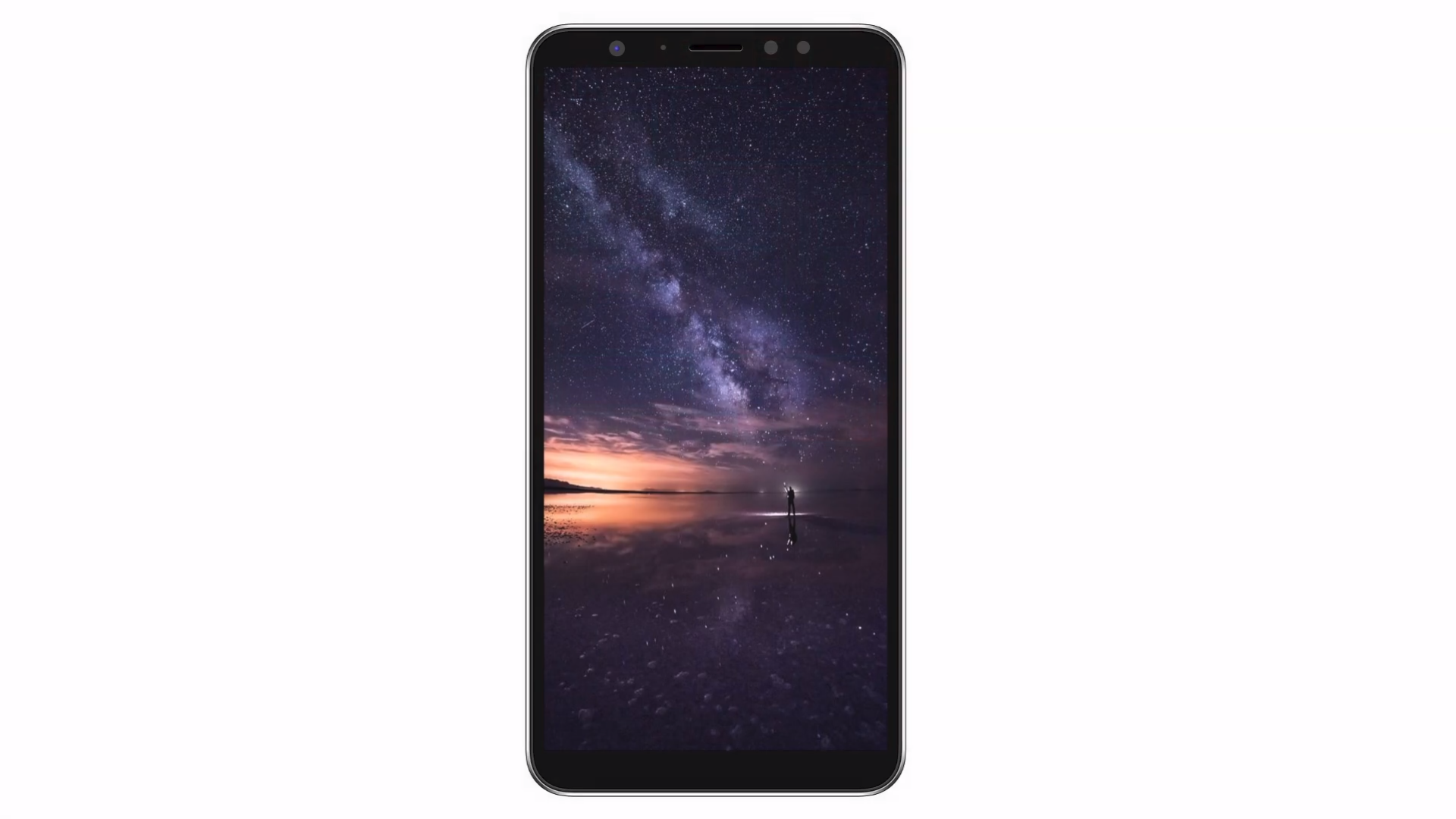 Technical specifications
For those who missed it, these are going to be the final specifications of the Librem 5, according to their official product page:
Display : 5.5″ – 5.7″ HD display
Processor: iMX8M Quad CPU
Memory: TBD
Storage : 32 GB eMMC internal storage
Wireless : 802.11abgn 2.4 Ghz / 5Ghz + Bluetooth 4
Baseband : Gemalto PLS8 3G/4G modem w/ single sim on replaceable M.2 card
GPS : TESEO LIV3F multiconstellation GNSS receiver
Smartcard: yes for 2FF format smart cards
Speaker : at least one
External Storage: microSD storage expansion
Accelerometer: 9-axis IMU (gyro, accel, magnetometer)
Front Camera: TBD
Back Camera w/LED flash: TBD
Vibration motor: yes
Charging: USB C connector for charging, USB client function, USB host function, power delivery
Battery: User replaceable – TBD
You can already pre-order the Purism Librem 5 from their official store for the "special" price of $649, apparently to be raised once the product is released. And while I am not affiliated with Purism, I think buying this smartphone means respecting your own privacy and supporting the software development of a new, Linux smartphone ecosystem at the same time.