Flashes
Manjaro ships Plasma Mobile 5.21, adds initial setup for PinePhone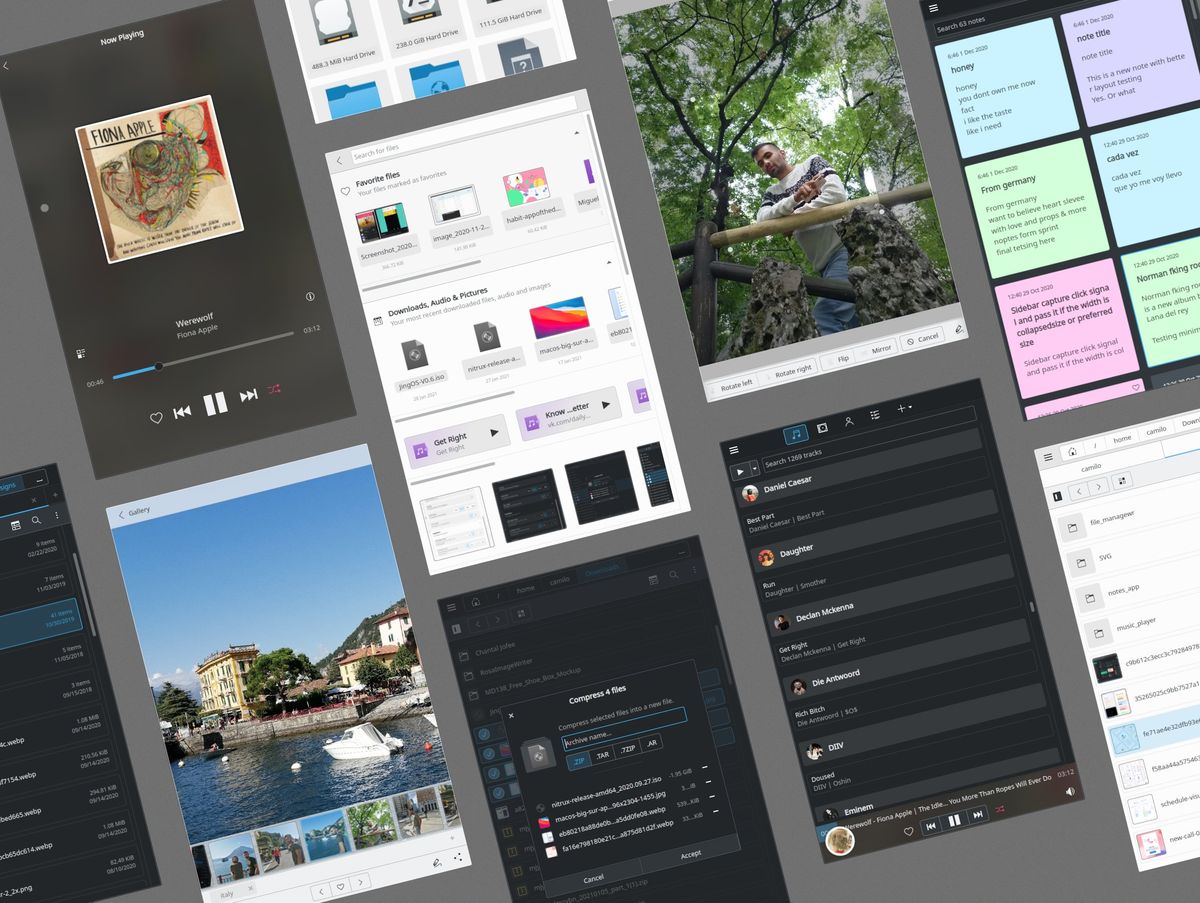 The popular Arch-based Manjaro distribution has been one of the earliest projects to express interest in the niche of Linux phones, and has been widely adopted by PinePhone users since its initial release.
However, the team never stopped being innovative, integrating crust from an early stage and supporting a wide range of UIs, while keeping the widely developed Plasma Mobile as default choice.
One of the very last additions to their catalogue, according to their latest tweet (below) is the brand new "initial setup" app for the PinePhone, following a new, somewhat Huawei-inspired theme, not too different from Jing's.
Another relevant update for Manjaro is KDE Plasma (Mobile) 5.21, a new major release of the leading mobile Linux desktop bringing lots of changes and bugfixes to the UI and its apps. No full changelog for Plasma Mobile has been released yet, but the latest changes to be included in this released are distributed in the latest updates on their blog.
Source: Twitter/@manjarolinux