PINE64
PinePhone "Brave Heart" early bird developer edition now available for $150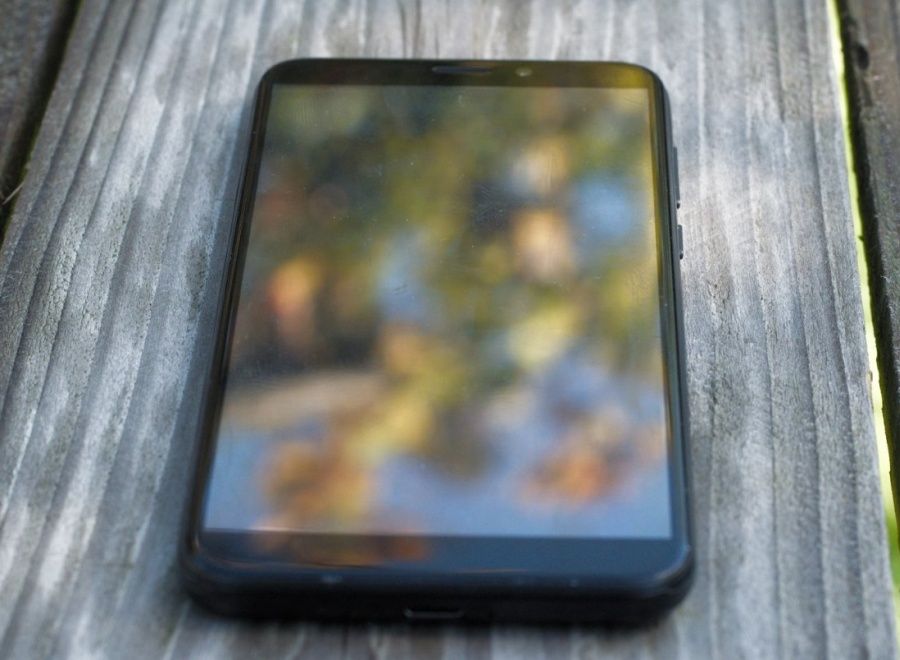 About two months after the first Purism Librem 5 batch was shipped, Pine64 has finally made the very first batch of PinePhones openly available for sale. We discussed the differences between these two pocket-sized Linux phones in an article some months ago, that might help you understand the key differences between these two products.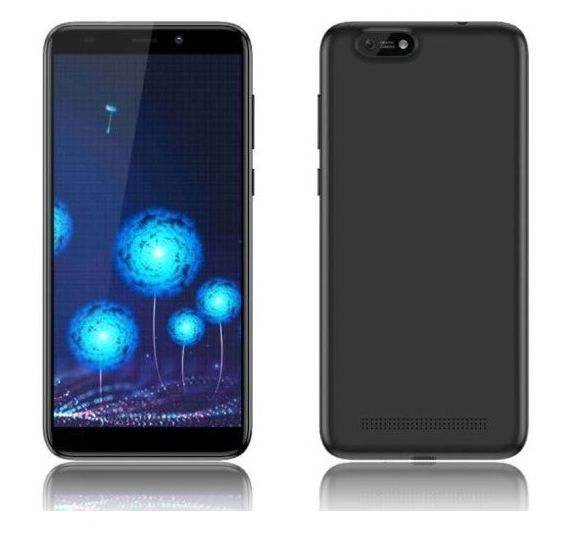 Technical specifications include an AllWinner A64 SoC, 16GB eMMC, 2GB RAM and a 6" 1440x720 display with 18:9 aspect ratio, making it a good entry-level smartphone. You can find the full technical specifications for the PinePhone here.
Alternatively, this OMGUbuntu article gives some additional information and a nice graphical comparison with the Purism Librem 5.
The earliest, developer oriented batch of PinePhones is now officially available from the PINE64 store for $150 plus shipping (in my case $15 + duty fees to Italy). Please notice that the phone does not come with an operating system pre-installed, as the software is still mostly work-in-progress.
Several OS are already listed on the wiki page, including postmarketOS, Ubuntu Touch (both running mainline kernel), Sailfish OS, Maemo and LuneOS.
Via Liliputing